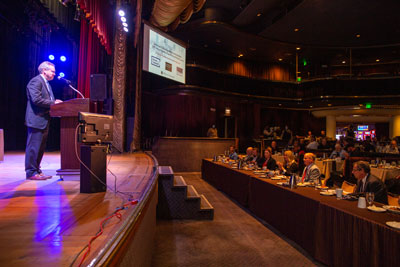 The American Exploration and Mining Association (AEMA) is returning to Reno, Nev., in December for its 128th annual meeting.
The theme for the 2022 exhibition and conference is "Secure Supply Chains Start with Us" with the event set for December 4-9 at the Nugget Casino Resort in Sparks.
Organizers said they are expecting over 250 exhibitors for the show portion and are building a strong technical program and short courses.
Some session topics include:
·        Sustainable Mining to Support the Renewable Energy Transition
·        Old Meets New: Merging Old School Tactics with New Technology to Define and Manage Social, Political, Regulatory, and Reputational Risk – Positive Strategies for Media, Community Engagement and Social License
·        Domestic Critical Minerals Development: Battery-powered Rubber Hitting the Road or Deer in the Headlights?
·        Beyond Consultation: Toward Collaboration with Indian Tribes in U.S. Mining and Infrastructure Projects
·        Securing Mining's Future with Innovative HR (People) Strategies
·        ESG & Responsible Mining
·        Mine Closure and Reclamation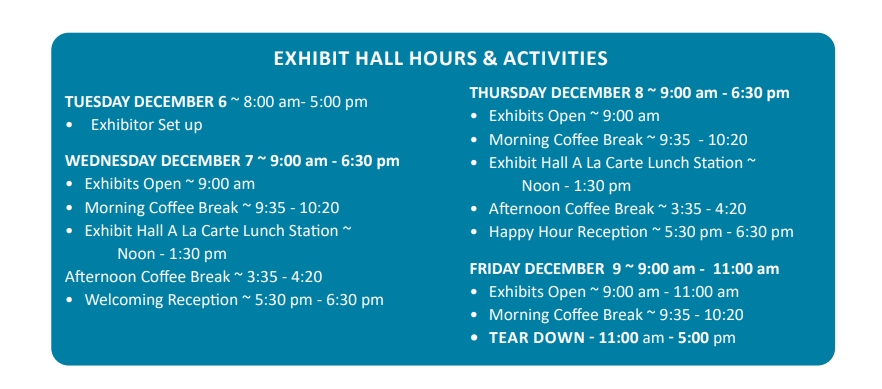 Short courses will be held on topics including business and finance; environmental; legislative and public affairs; and more.
For more information on registration, visit miningamerica.org.
Source: AEMA