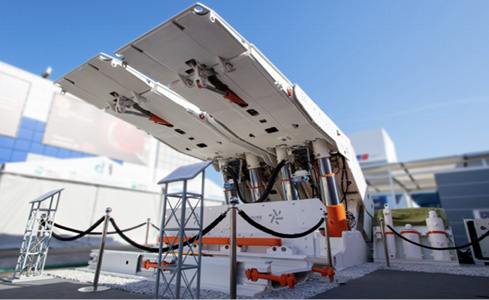 Entech is growing its business interests and has become the exclusive operational mining equipment distributor for the Corum Group in North America and Australia.
Corum is a subsidiary of Ukrainian companies Dtek and SCM.
"With a long list of customer references across their traditional markets in the European Union, eastern Europe and Russia, Corum's partnership with Entech will now allow it to have the bandwidth and geographic capability to expand sales, filling the current equipment supply gap," Entech said.
Entech has appointed James Magro executive vice president of global mining. Magro has four decades of experience overseeing longwall, continuous miner, truck-and-shovel and highway mining operations around the U.S.