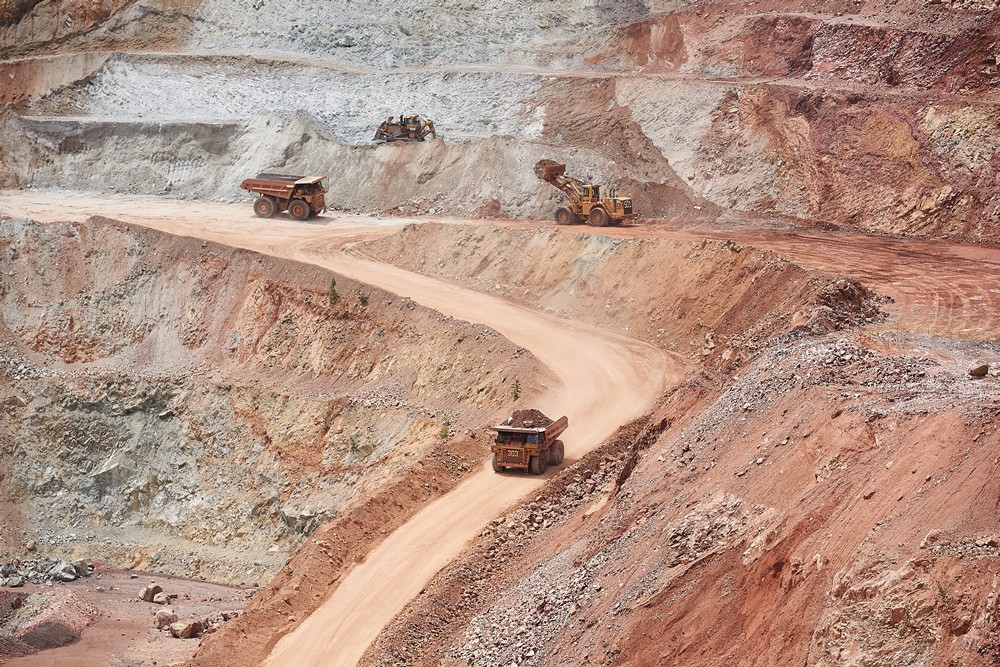 This story was updated on September 13.
Miner Equinox Gold has resumed operations at its Los Filos open-pit and underground complex in Guerrero state, Mexico, after a temporary suspension due to an illegal blockage.
The action was taken by members of the nearby Mezcala community, though the company did not specify the impetus in a statement from September 8.
Equinox President and CEO Greg Smith said the blockade was preventing delivery of certain supplies to Los Filos that are crucial to operations, thus the idle.
Following an initial meeting with Mezcala community leaders, the blockade was removed and the mine resumed operations on September 10.
Equinox Gold said it will "continue to engage with Mezcala and other community leaders to strengthen relationships and foster long-term, stable operations at the Los Filos mine."
Los Filos, located about 180 kilometers south of Mexico City in the municipality of Eduardo Neri, is accessible by a paved road and an on-site airstrip. The property comprises 148,908 hectares.
It first began commercial production in 2008; Equinox Gold assumed ownership following its merger with Leagold in March 2020.
The operation consists of three open-pit mines (Los Filos, Bermejal and Guadalupe) and two underground mines (Los Filos and Bermejal).
Equinox Gold started mining the Guadalupe open pit and Bermejal underground deposits in 2021 as part of the company's plans to expand Los Filos production.
Source: Equinox Gold