Jim Wickens has been appointed as vice president of operations for Canadian developer Augusta Gold, effective immediately.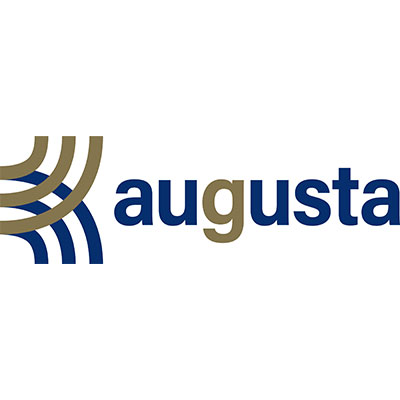 Wickens, a 35-year mining and operations veteran, has spent most of his career in operations with gold majors Placer Dome and Barrick Gold in Canada and the United States.
He was also the process manager for Haile gold mine through the project's feasibility study and detailed engineering phases.
In addition to operations, Wickens has worked as a consultant to the mining industry in the fields of equipment supply and metallurgical laboratory testing.
"His skillset and prior experience will help to solidify our team as we launch into advanced studies, detailed engineering and anticipated construction of the Reward and Bullfrog gold projects," President and CEO Don Taylor said.
"The only way these projects can be advanced on time and within budget is with well-connected, quality staff and management. Jim will be an important and integral part of the team leading the projects forward."
Augusta's Reward and Bullfrog gold projects are located in the prolific Bullfrog mining district, approximately 120 miles northwest of Las Vegas and just outside of Beatty, Nev.
Source: Augusta Gold