Organizers of the Bluefield Coal and Mining Show have announced that Alpha Metallurgical Resources CEO David J. Stetson will open the 24th biennial event on September 14 in West Virginia.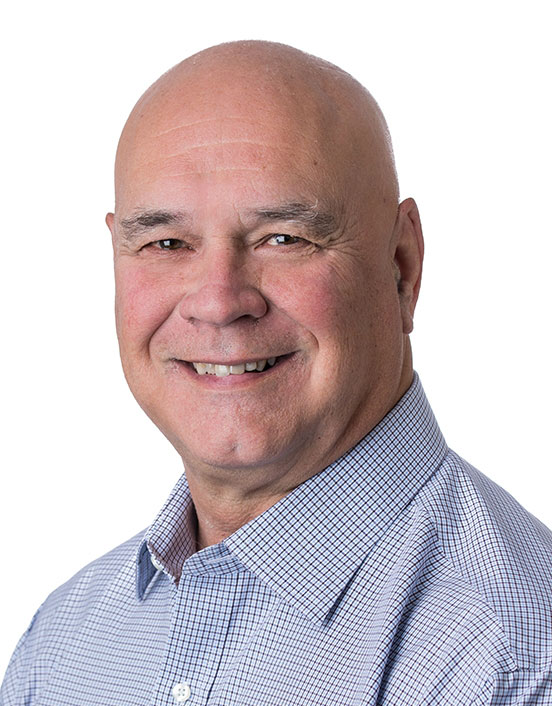 Stetson will also address a large crowd during the media and exhibitor breakfast prior to the official opening of the event, which will run from Sept. 14-16 at the Brushfork Armory in Bluefield.
The executive, who is also chair of Alpha's board, has extensive experience in the industry and in management, finance, corporate governance and more. Stetson previously served on Contura Energy's board of directors from November 2018 through April 2019 (Alpha rebranded in February 2021 from Contura Energy) and as chairman of the board and CEO for ANR and Alpha Natural Resources Holdings from July 2016 until its merger with Contura in November 2018.
He is founder and the most recent chairman of MCPA (the Metallurgical Coal Producers Association).
"We are delighted to have the show opened by David … who will provide his unique perspective of the American coal industry when he addresses us. His presentation will be of great interest to everyone at a time when there is certainly a renewed focus on the industry," said show chair Bob Ramsey, president of Peters Equipment and Ramsey Industrial.
The Chamber of the Two Virginias, who is organizing the event, said it is expecting 6,000 attendees for this year's event.
Source: Chamber of the Two Virginias