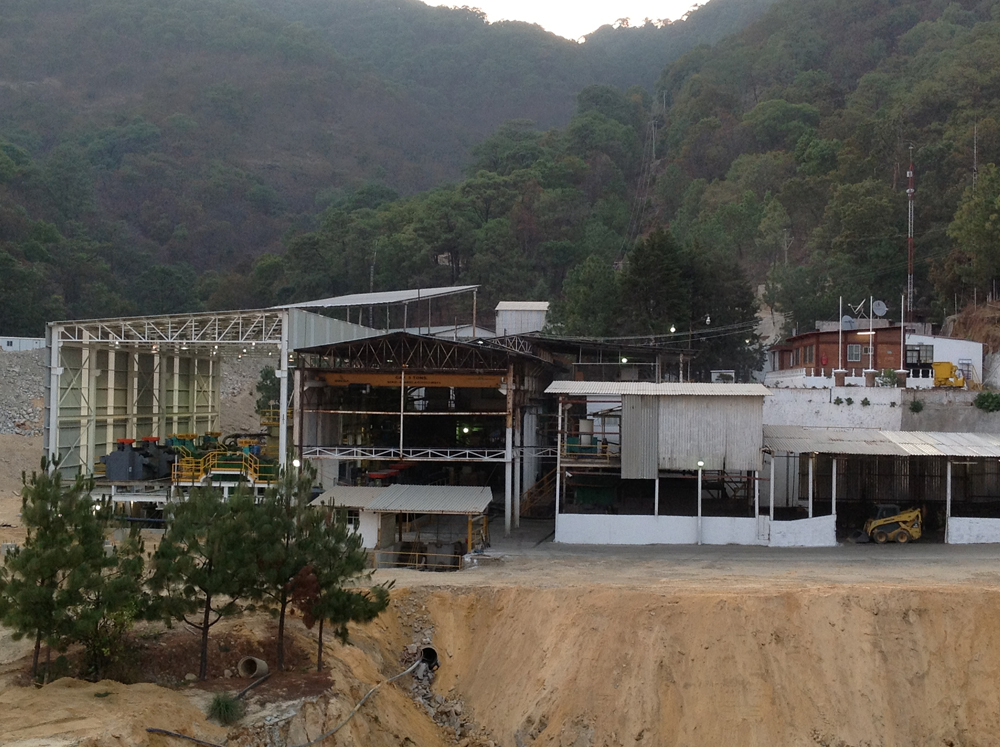 First Majestic Silver Corp. has entered into a definitive agreement to sell its 100% owned, past-producing La Guitarra Silver Mine in Mexico to Sierra Madre Gold & Silver for US$35 million.
As part of the deal, Sierra Madre must raise a minimum of CDN$10 million in a private placement concurrent with or prior to closing of the transaction.
Upon closing, First Majestic will be granted a 2% net smelter return royalty (NSR) on all mineral production from the La Guitarra concessions, with the NSR subject to a 1% buy-back option for US$2 million.
First Majestic will also hold approximately 47% of the outstanding shares in Sierra Madre, which will be subject to a statutory holding period of four months and one day following the date of closing and contractual resale restrictions.
Closing of the deal is expected to occur in the second half of 2022.
La Guitarra is a past producing silver and gold operation that was placed under care and maintenance by First Majestic in August 2018. It consists of two underground operation centers and a flotation mill with a capacity of 500 t/d.
Source: First Majestic Silver Corp.