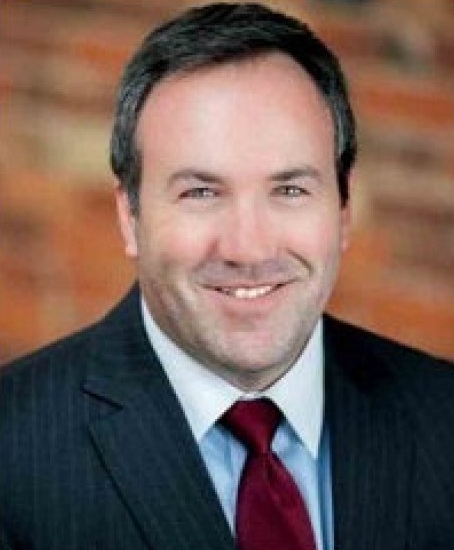 Toronto-based New Gold has selected former Pretium executive Patrick Godin to serve as its chief operating officer.
Godin, a 30-year mining industry veteran, will assume his seat on May 2.
He was vice president and COO for Pretium from 2020 until the company's sale to Newcrest earlier this year. During his career, he was also in charge of operations at Pretium's Brucejack mine – now an asset of Newcrest after the pair's M&A deal.
Prior to Pretium, Godin served as president and CEO of Stornoway Diamond from 2019 to 2020 and COO and vice president from 2010 to 2018. He was also vice president of project development for G Mining Services.
"His extensive technical and underground mining experience, particularly in Canada as both a mine operator and mine builder, will be invaluable to the company as we continue to advance underground development at Rainy River and C-Zone development at New Afton," New Gold president and CEO Renaud Adams said.
New Gold's two core producing assets at current at the Rainy River gold mine and the New Afton copper-gold operation, both located in Canada. It also holds a 5% equity stake in Artemis Gold.
Source: www.newgold.com