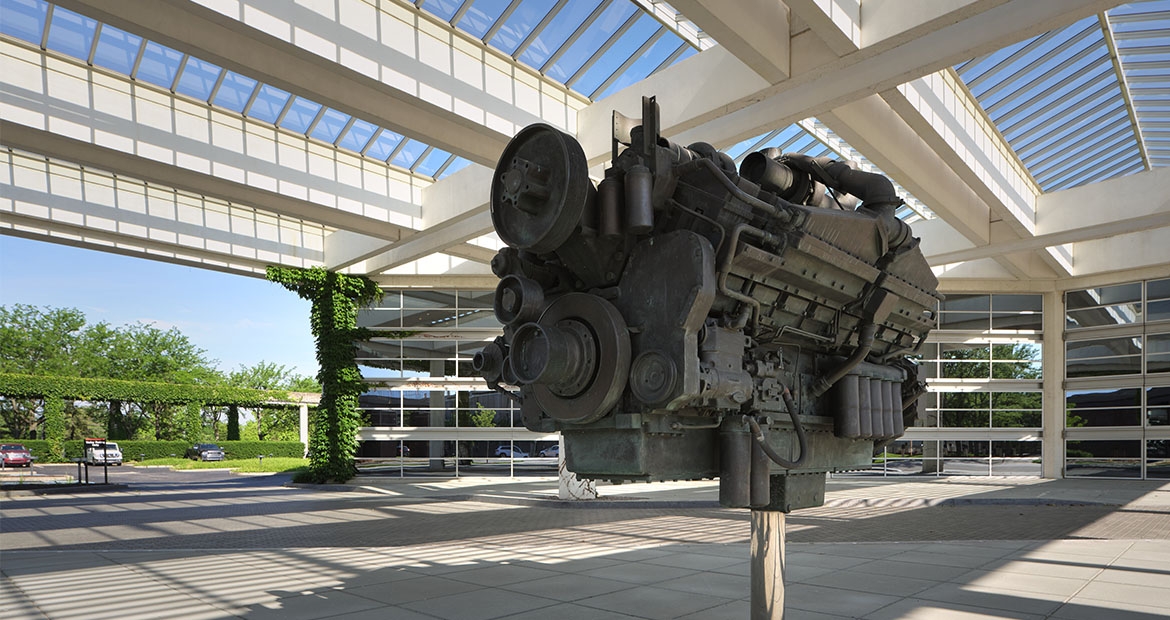 Cummins confirmed it has approved the use of unblended renewable diesel, including hydrotreated vegetable oil (HVO), for all of its industrial high-horsepower engines across all ratings.
The renewable diesel, often also called unblended paraffinic fuels (EN15940), has been shown to reduce net greenhouse gas (GHG) emission by up to 90% compared to conventional diesel, dependent on the exact feedstock and fuel pathway, per the engine maker's statistics.
The approval applies to all high-horsepower (19L-95L, V903, ACE) engines for all applications in use across a variety of industries including mining, marine, rail, defense and oil and gas.
"All industrial engines currently in the field can be fueled with 100% renewable diesel, or any blend of renewable and traditional diesel, with no engine modifications required," company officials noted. "Any renewable diesel used must meet the EN15940 standard, as defined by the European Committee for Standardization (CEN)."
Prior to the move, Cummins allowed up to 25% renewable diesel for high-horsepower engines for industrial applications, as well as up to 100% renewable diesel for the QSK95 engine for rail. Cummins was first to market in fourth quarter of 2021 with the approval of 100% renewable diesel use in standby generator sets used in data centers and other key applications.
Technical evaluations of all high-horsepower engines utilizing renewable diesel included emissions cycle, performance, transient, fuel consumption testing as well as field testing.The trials showed that exhaust emissions output continued to be comparable to engines operating on conventional diesel fuel and within established EPA targets with no changes to engine hardware and software.
Trialing also revealed that, compared to conventional diesel, the use of renewable diesel can serve as a drop-in replacement, as well as reduce well-to-work greenhouse gas (GHG) emissions up to 90%; reduce tailpipe emissions of particulate matter and smoke up to 50%; experience only about 1-2% power loss; and provide no impact to service/maintenance intervals, while also have the ability to be stored for longer durations.
"As we work alongside our customers toward a carbon neutral future, bridge solutions like alternative fuels are critical in decarbonizing existing equipment," said Gary Johansen, vice president, Power Systems Engineering.
"Approving unblended renewable diesel use in all high horsepower engines is one more step on our path of continued innovation to help our industrial customers reduce their carbon footprints while upholding performance and reliability standards."
Cummins high-horsepower engine platforms now approved for unblended HVO include the QSK19, K19, QSK23, QST30, QSK38, K38, QSK45, QSK50, K50, QSK60, QSK78, QSK95, V903 and ACE for all industrial segments. Operators should contact their local Cummins distributor for more information and the most recent fluids manual.