Annual event, one of the country's oldest, to gather again in June.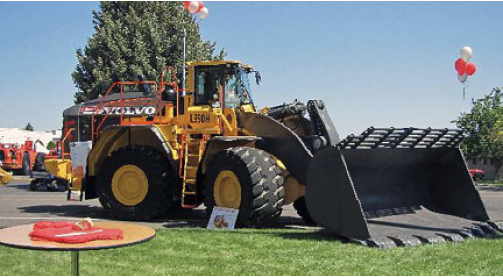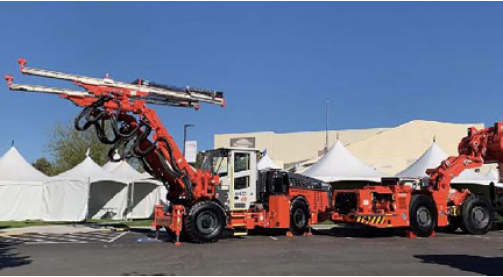 One of the nation's oldest mining expositions, the Elko Mining Expo, is putting the finishing touches on the June 8-9 event.
Convening again at the Elko Convention and Conference Centers, the show is following up on a successful 2022 when it welcomed 377 company representatives and organized a full schedule for all of its registrants. Once again, Liebherr will sponsor the opening reception; tickets are still available for the opener that stats at 6 p.m. on June 7 at the Ruby View Golf Course.
"The Elko Mining Expo is an excellent opportunity for suppliers to meet buyers and end users, creating a platform for sharpening professional skills and knowledge about the mining industry and the tools used to propel it into the future," the Elko Convention and Visitors Authority said.
"Exhibitors include mining operators, consulting firms, service providers and suppliers of mining equipment and supplies. Visitors will be able to see a myriad of mining equipment and meet with the largest gold producers in North America."
The authority notes that the expo has had a diverse collection of attendees, exhibits, networking events and sessions since its start in 1985, and this year will be no different as it once again offers delegates a varied collection of mining topics and opportunities to gather and share ideas.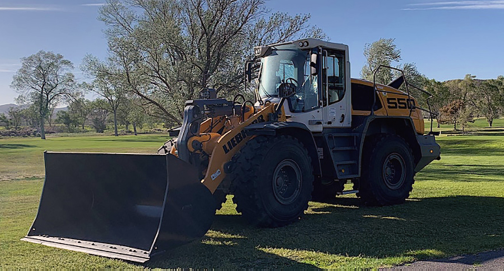 The event was postponed in 2020 due to the COVID-19 pandemic, but returned in person starting in 2021. The ECVA is committed to presenting a safe, compliant event which will ensure the continued good health and well-being for exhibitors, personnel, attendees and the Elko community.
More information on registration, the venue and lodging can be found here. Top sponsors for this year's event include Liebherr, Epiroc, Cementation and Jennmar.
When: June 8-9, 2023
Where: Elko Convention & Conference Centers
700 Moren Way Elko, NV 89801