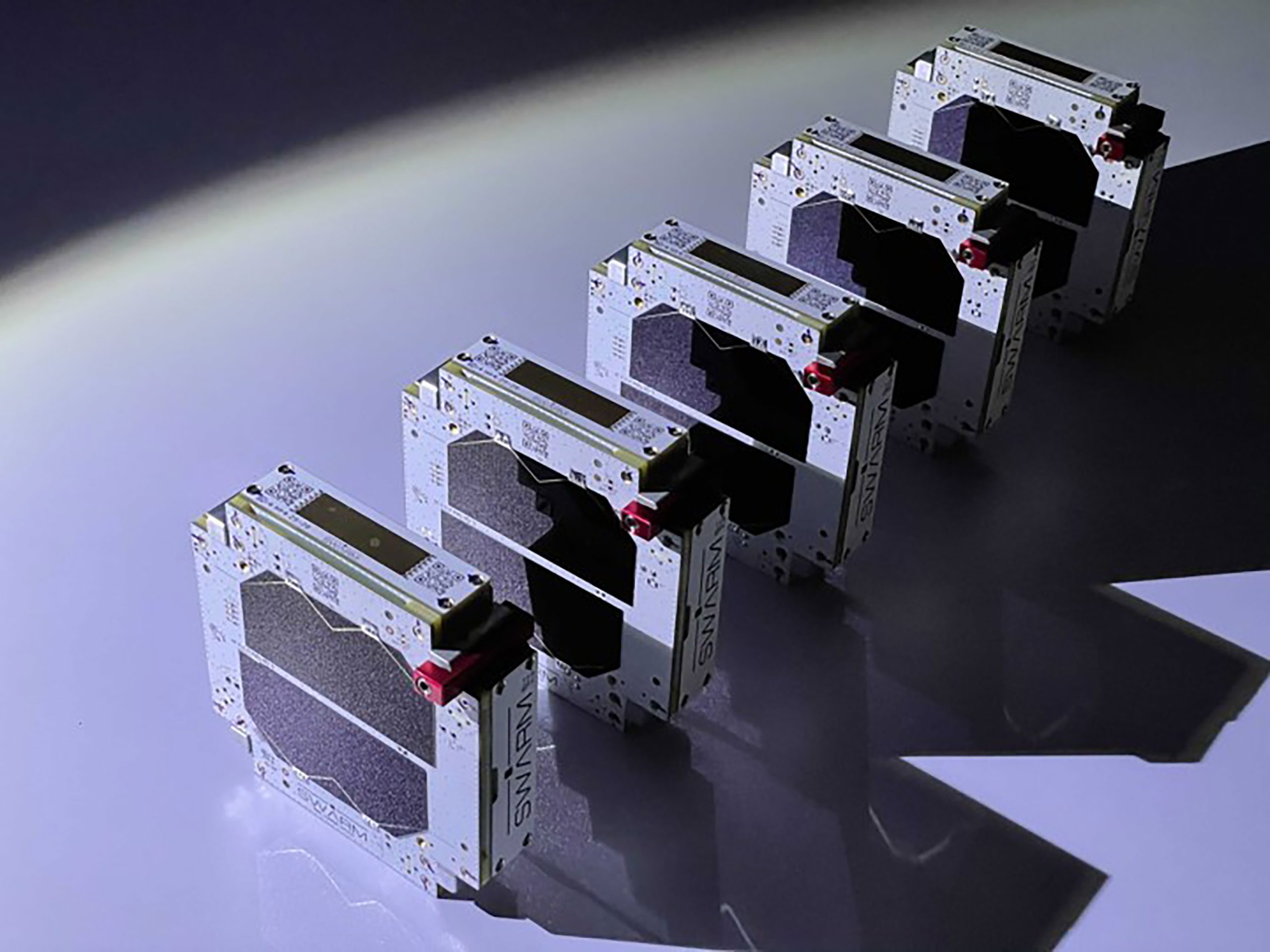 Canadian-based Symboticware and SpaceX subsidiary Swarm have paired to integrate their respective technologies to create an asset performance management platform accessible from anywhere.
The platform, based on 4-Sight.ai, Symboticware's asset performance management platform, will have the capability to transmit over Swarm's global constellation of low earth orbit (LEO) microsatellites.
Swarm will provide its lowest-cost global connectivity for IoT devices via its microsatellite constellation.
More specifically, Symboticware's OEM-agnostic IoT platform collects data from heavy- and light-duty vehicles, regardless of makes and models, and integrates Swarm's satellite backhaul capability which enables monitoring, collecting, connectivity and tracking of data in an infinite number of environments.
Swarm's global network will ensure that Symboticware's platform can reliably transmit and collect data, no matter where the vehicles are located on the globe. Also, Swarm's two-way data transfer capability also means that users can receive data from Symboticware devices and send commands to their fleet operators in response to changing conditions.
"Less than 10% of the Earth's surface is covered by cellular networks [and many] critical industrial sites…operate in extremely remote areas where connectivity is currently not available," Symboticware said.
"Unable to monitor their equipment and collect and track data, these companies struggle to reap the benefits of digitization and gain real-time insight into their fleet's productivity, efficiency, and sustainability."
Symboticware CEO Ash Agarwal called the partnership "a giant leap for the resource industries as we bring the benefits of Industry 4.0" to the world's most remote sites.
"We are on a mission to connect every single machine across industries. Swarm's cutting-edge space communications technology combined with our proprietary edge analytics driven IoT platform will allow us to accomplish that mission," he added.