Weir Motion Metrics recently opened the doors to its newest location, a manufacturing and distribution center in Vancouver, British Columbia, Canada, which it will use for manufacturing, research and development, and demonstrations.
Weir, which acquired Motion Metrics in late 2021, officially cut the ribbon on March 13, and the 19,725-square-foot campus is now in operation.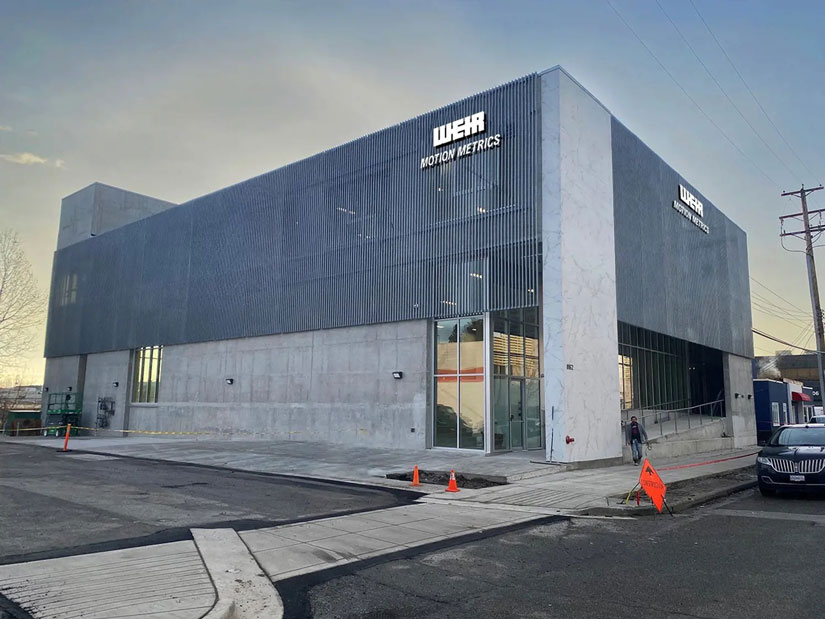 "In recent years, there has been a very strong pull from mining leaders for AI-enabled digital solutions," said Mike Funke of Weir ESCO.
"This space will be the new home for Weir's global center of excellence for artificial intelligence and digital solutions. The grand opening reflects our continued commitment to the Vancouver technology and business communities."
He added that miners are ever-focused on improving operational safety, efficiency, productivity and sustainability, and Weir Motion Metrics specializes in developing advanced monitoring solutions for getting to these goals.
"The facility will continue to support demand and customer needs for years to come," he said.
The move to the new facility is now in process. Check out this brief video for more on Motion Metrics' capabilities.
Source: Weir Motion Metrics