Sandvik has secured its third-largest battery-electric vehicle order to date, a SEK 650 million (US$62.6 million) equipment purchase from Torex Gold to outfit its fleet at the Media Luna project set to go into commercial production in 2025.
The order includes 15 battery-electric vehicles (BEVs) and 20 conventional internal combustion engine (ICE) equipment units. It is Sandvik's first for BEVs in Latin America.
Deliveries are planned to begin in the third quarter of this year and continue into the fourth quarter of 2025. The BEVs include loaders and twin-boom jumbos, and the conventional equipment ordered comprises loaders, trucks, bolters, production drills and a raiseborer.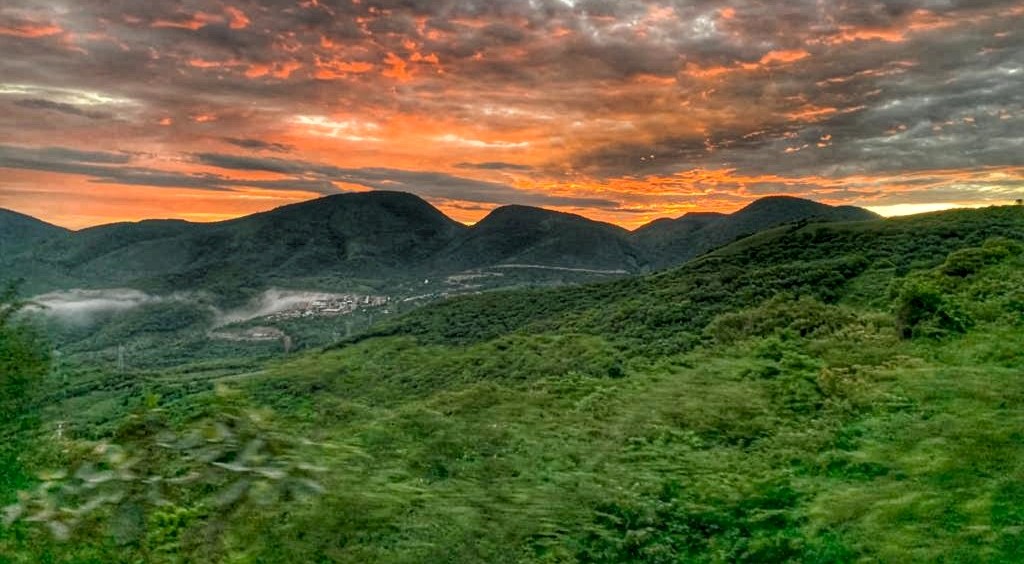 "We continue to see a high interest in our battery-electric offering, and this order also shows how we can help customers on the transition to more sustainable mining with our strong total offering of high performing equipment and services," said Sandvik CEO Stefan Widing.
Sandvik Mining and Rock Solutions President Mats Eriksson added: "This milestone order demonstrates that both BEVs and conventional ICE mining equipment can not only coexist in today's underground mine but deliver value in different circumstances and applications. We are proud to support Torex on its journey to operate a world-class mine with a significantly reduced carbon footprint."
Once Media Luna enters production in early 2025, it will then ramp up to 7,500 metric tons per day by 2027 to create one of Mexico's largest underground mines. Torex is implementing battery-electric production equipment at Media Luna as part of a wider decarbonization strategy. 
Sources: Torex Gold and Sandvik