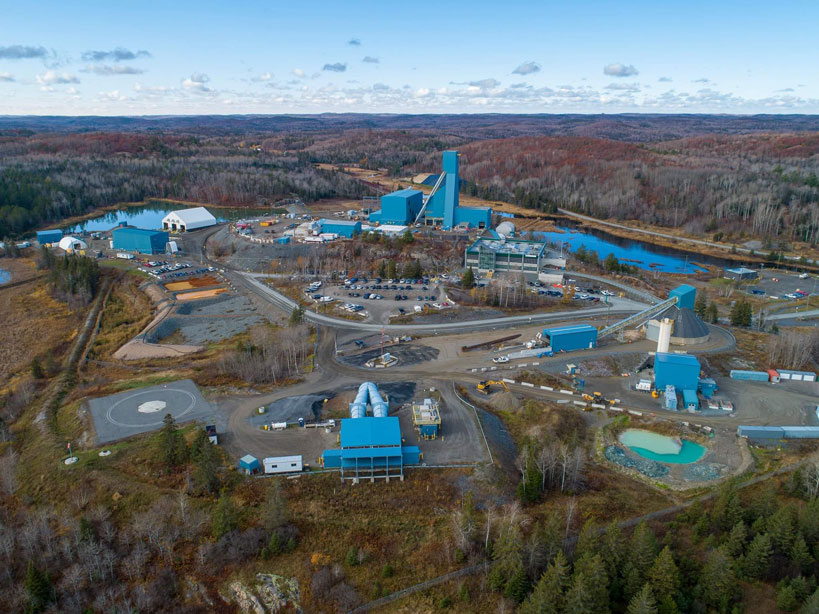 Canada has released a 21st century industrial strategy that is built on the country's strength as a leading supplier of sustainably produced critical minerals needed to enable the energy transition.
The critical minerals strategy, backed by nearly C$4 billion allocated in the country's budget, focuses on expanding the sector and "moving things forward expeditiously," said Natural Resources Minister Jonathan Wilkinson.
The 58-page document notes the importance of streamlining the permitting and environmental assessment processes for critical mineral projects and that the government "is committed to meeting the objective of 'one project, one assessment.'"
Under the strategy, companies will be offered help in applying for permits and for federal support through the Critical Minerals Centre of Excellence. The office is already operating with a team of about 15 people, a senior government source told Reuters.
"The government's CMS is clear, focused and action-oriented," said Pierre Gratton, the Mining Association of Canada's president and chief executive.
"It articulates an end-to-end industrial strategy that starts with early exploration to mining through to critical manufacturing sectors essential to fighting climate change. It is arguably the most significant industrial strategy the country has seen in decades."
The association said it is encouraged by the recognition that more must be done by all levels of government to improve the timeliness of new project approvals, while maintaining Canada's high environmental standards and commitment to Indigenous rights.
While Canada is home of some the largest deposits of critical minerals, it can take anywhere between five and 25 years for a mining project to become operational, the document said.
"We recognize that, although responsible regulations are vital, complex regulatory and permitting processes can hinder the economic competitiveness of the sector and increase investment risk for proponents."
Sources: Reuters and Mining Association of Canada