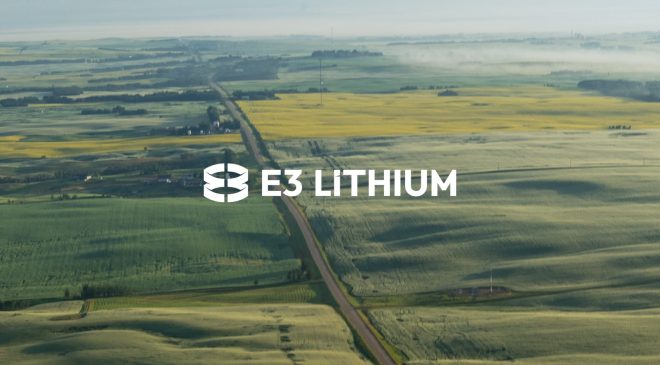 Lithium developer and extraction technology innovator E3 Lithium has received a C$27 million investment from the Canadian government's Innovation, Science and Economic Development's Strategic Innovation Fund (SIF).
"E3 Lithium's ground-breaking technology will play an important role in providing large quantities of battery grade lithium to the auto industry while also creating high quality jobs for Canadians," said François-Philippe Champagne, minister of Innovation, Science and Industry.
"This project will help position Canada as a world leader in batteries and will strengthen the critical minerals sector in the Calgary region."
E3 said the SIF investment supports all aspects of its resource and technology development including drilling, piloting of its proprietary ion-exchange technology for lithium extraction, process development and engineering.
"The breadth of the development costs this funding covers contributes significantly to the de-risking of our end-to-end project development as we progress towards a commercial facility producing battery grade lithium in Alberta," noted Chris Doornbos, president and CEO of E3 Lithium.
E3 Lithium has a total of 24.3 million tonnes of lithium carbonate equivalent (LCE) inferred mineral resources in Alberta.
Source: E3 Lithium