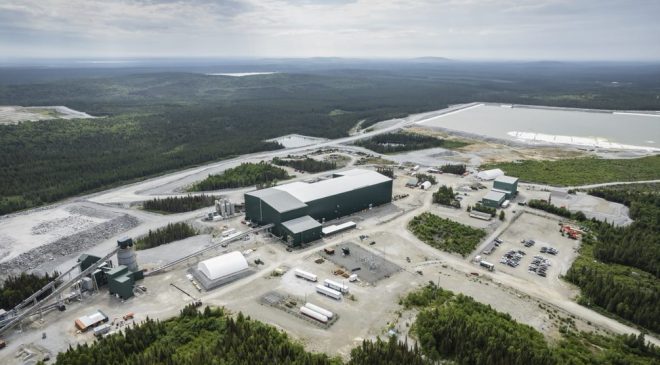 Sayona Quebec, a joint venture between Sayona Mining (75%) and Piedmont Lithium (25%), has launched a prefeasibility study for lithium carbonate production at its North American Lithium project near Val-d'Or, Quebec, Canada.
The study will evaluate potential completion and restart of the lithium carbonate plant at the operation. Sayona Quebec expects results of the prefeasibility study in the first half of 2023.
The company said further evaluation of the production of lithium carbonate or lithium hydroxide may follow completion of the study.
"Evaluating the completion of the lithium carbonate facilities at NAL is a logical next step in our long-term plans for Quebec. In the near term, we continue to focus with our partners at Sayona on restart of spodumene concentrate production at NAL within H1 2023," said President and CEO of Piedmont Lithium Keith Phillips. 
"Commercial shipments of spodumene concentrate could begin as early as Q3 2023, providing revenue generation from NAL as well as product sales through Piedmont's offtake agreement."
In September, Sayona Quebec announced that plans to restart spodumene concentrate production at North American Lithium were on track with permitting and procurement of equipment well advanced and with most major items required for the restart already on-site.
Source: Piedmont Lithium