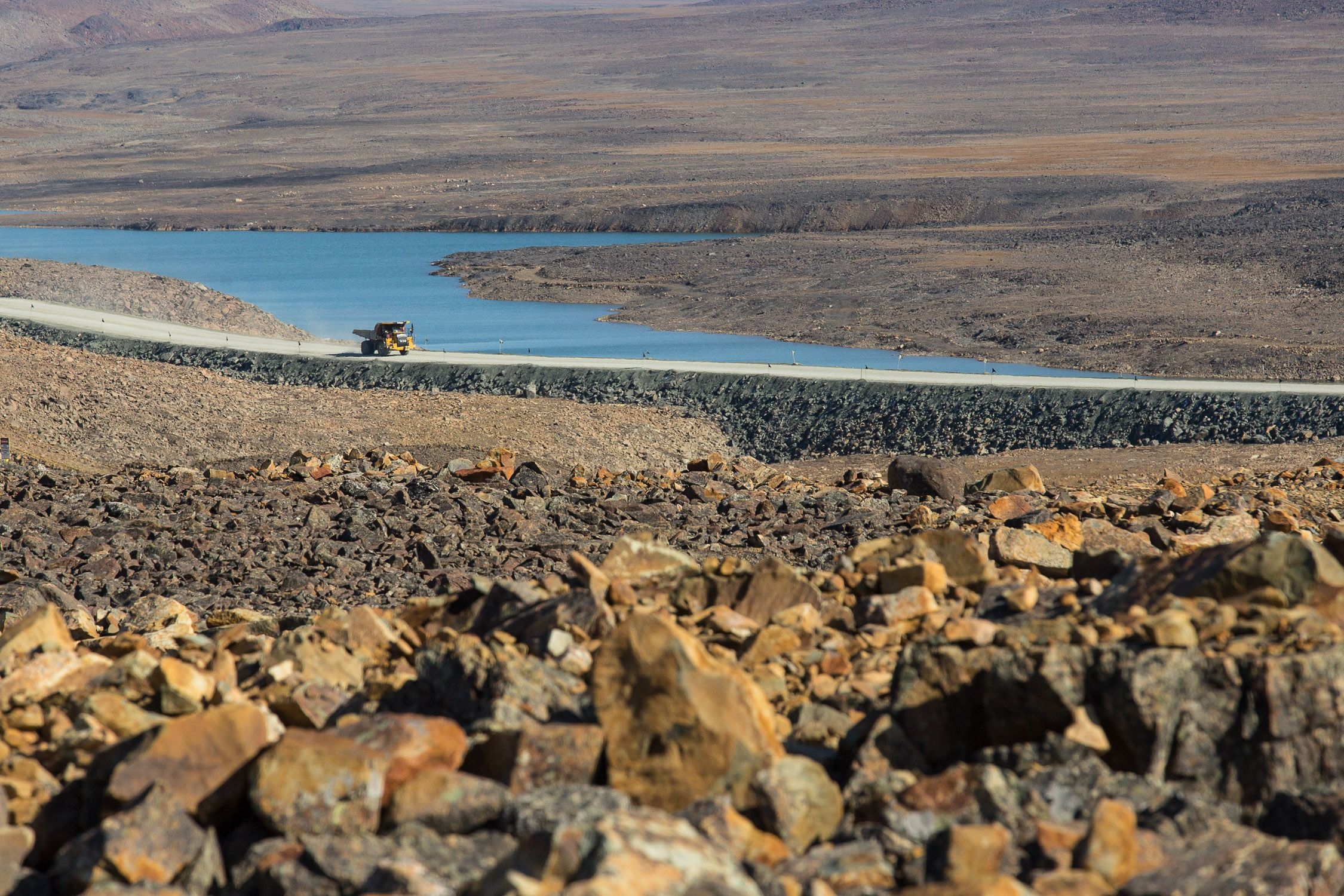 After more than 100 days, more than 630 union workers at the Glencore Raglan operation in Quebec, the province's largest nickel mine, are headed back to work with a new contract.
The new collective agreement between the operator and the United Steelworkers Local 9449, which represents production and maintenance staff at the Nunavik site, extends for five years and includes wage increases of 6.8% in the first year, 3.5% for the following two years and 3% each of the final two years, including a 10% bonus.
Union officials told various regional media that the deal also has a plan to ensure transparency regarding subcontractors. In addition, 20 positions that had been filled by subcontractors will now be performed by union members.
"We went on strike for the first time and our members stood tall," union president Éric Savard said.
"This is now an established option that we have to seek respect and better working conditions."
Mine vice president Pierre Barrette said it welcomed the ratification of the new agreement and "are ready to turn the page on these past few months in order to work together to achieve our goals," as they also continue to prioritize safety.
He added that the operator acknowledges the work of the management and union collective bargaining teams, who were able to find a fair deal for both parties.
"For more than 25 years, we have been working with our teams, their families, our Inuit partners and a host of economic stakeholders to contribute to the growth and prosperity of Nunavik and Quebec," said Barrette. "We are pleased to get our operations back up and running so we can continue to work on the next 25 years together."
Production was scheduled to resume on September 12.
Raglan has been producing since 1997. It produces about 40,000 tonnes annually.
Source: Glencore