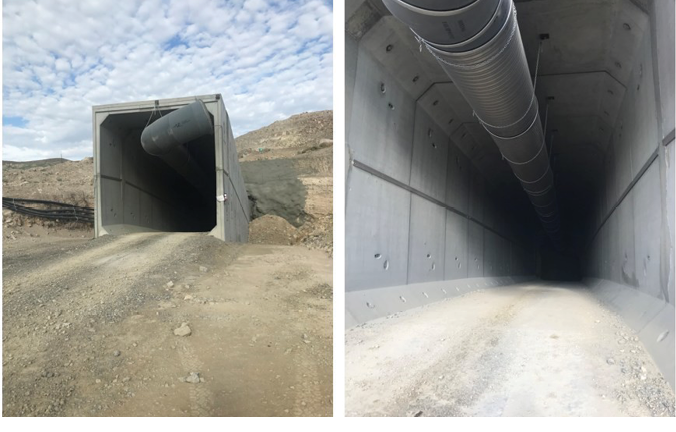 Nevada-focused i-80 Gold has provided an update on the underground, advanced-exploration program at the miner's McCoy-Cove project in northern Nevada.
i-80 said the Cove Mine portal has been collared and more than 300 meters (1,000 feet) of the decline has been constructed.
The Phase 1 program, which is progressing according to plan, will include the construction of an initial level with multiple drill bays to provide access for upgrading resources.
Approximately 40,000 m of underground definition and expansion drilling is anticipated to commence in the fourth quarter followed by a Feasibility Study to be completed in 2023.
The Cove Mine is one of four projects currently being advanced by i-80 and is expected to be a key component in the miner's plans to restart the Lone Tree Complex.