Nevada miner i-80 Gold has crossed the threshold to producer, completing the company's first ever gold sale in its history from its heap leach operations at the Lone Tree and Ruby Hill projects in Nevada.
While the company did not confirm financial details or the identity of the buyer, it did confirm that the initial gold sales from the 100%-owned mines were two crucial items from its comprehensive plan for 2022 as it advances work at both sites.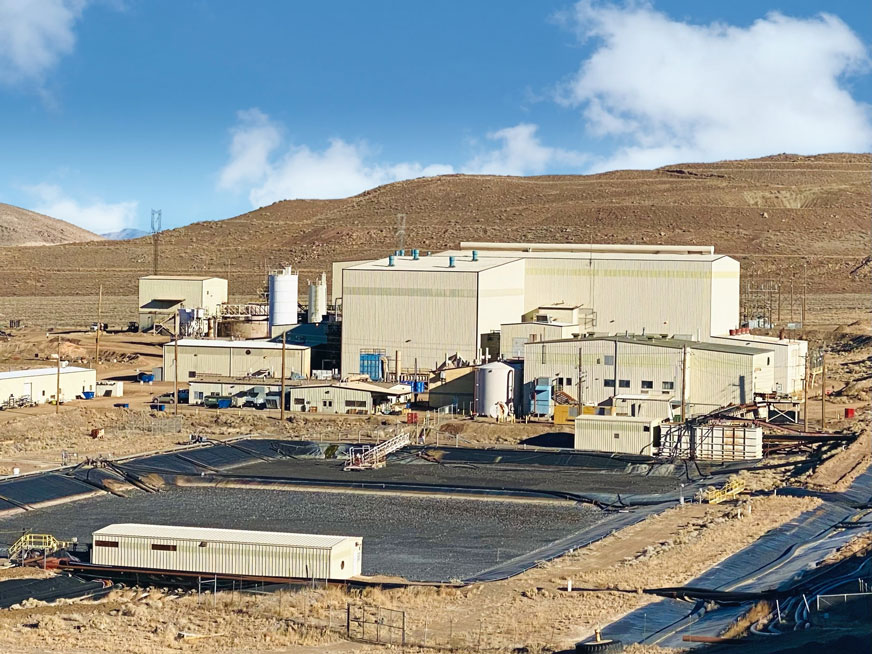 Lone Tree, located on Interstate 80 and proximal to the northern Nevada railway, is currently producing gold by leaching existing heap leach pads. The nearby Brooks and Buffalo Mountain operations are progressing with material that will be trucked to the Lone Tree leach pad.  
Mining of the Brooks deposit is expected to start in the second half of this year.
Ruby Hill, located immediately west of Eureka proximal to Highway 50, contains multiple deposits i-80 believes represent one of Nevada's largest gold and silver resource endowments. The property has heap leach facilities, a CIL circuit and mill.
"In the future, refractory mineralization from Ruby Hill is expected to be trucked to the Lone Tree Complex for processing following its refurbishment," the company said. "The primary source of production at Ruby Hill is material from the East Archimedes open pit mined from September 2020 to November 2021 as well as some residual leach from older material on the pad."
Executive Vice President Matthew Gollat called the first sale a historic event.
"After less than a year in existence, we have produced our first gold from ongoing residual leach projects while we continue to execute the development of several projects within our portfolio as planned with the goal of becoming a significant operator in the State of Nevada," he confirmed.
Source: i-80 Gold