The Eberly Campus at the Pennsylvania State University's Fayette location has reinstated the school's two-year mining technology program beginning with the fall 2022 semester.
The curriculum for the Associate of Science degree in mining technology will blend basic sciences, mathematics, principles and practices of management, and applied courses in mining technology to prepare students for supervisory roles in the mining industry.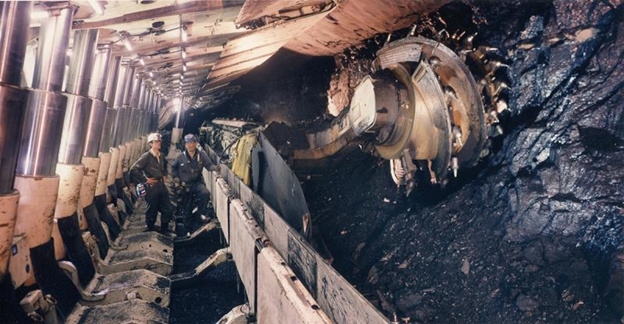 "This major helps prepare students for either a production-oriented or a maintenance-oriented position in the mining industry," said Penn State officials. "Graduates of this major, after serving the required apprenticeship, should be qualified to become certified managers in their field."
All of the students in the program will complete a common core of classes, but must also choose to enroll in one of two emphases, maintenance or production. The maintenance emphasis will prepare students to become maintenance supervisors, and the production emphasis track helps prepare students to become mine supervisors or engineering aides. 
More information on the program is available here.
Source: Penn State