Emerging lithium-boron supplier ioneer has signed a binding offtake supply agreement with Ford Motor Company. Under the agreement, ioneer will supply Ford with lithium carbonate from its Rhyolite Ridge project in Nevada.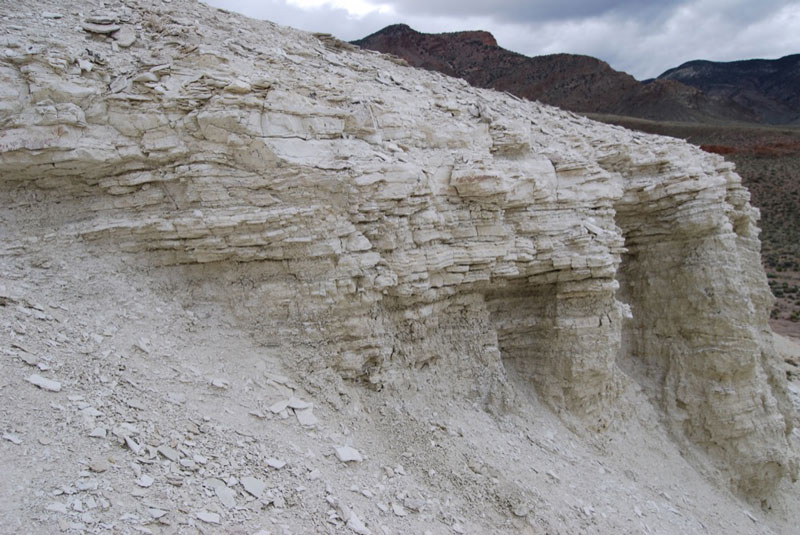 Under the agreement, ioneer will deliver 7,000 tonnes per annum (tpa) of lithium carbonate to Ford over a five-year term, starting in 2025. Ford intends to utilize the lithium carbonate to produce batteries for use in its electric vehicles through BlueOval SK, Ford's battery joint venture with SK Innovation.
"Simply put, this strategic relationship means Nevada lithium for American cars, and it will lead to job creation across all levels of the electric vehicle supply chain," said ioneer Managing Director Bernard Rowe.
"We look forward to continuing to work with Ford and its partners to help develop a secure and reliable end-to-end U.S. EV industry."
ioneer said it expects to produce an annual average of 20,600 tonnes of lithium carbonate/hydroxide along with 174,400 tonnes of boric acid per year over the Rhyolite Ridge project's 26-year mine life.
Source: ioneer