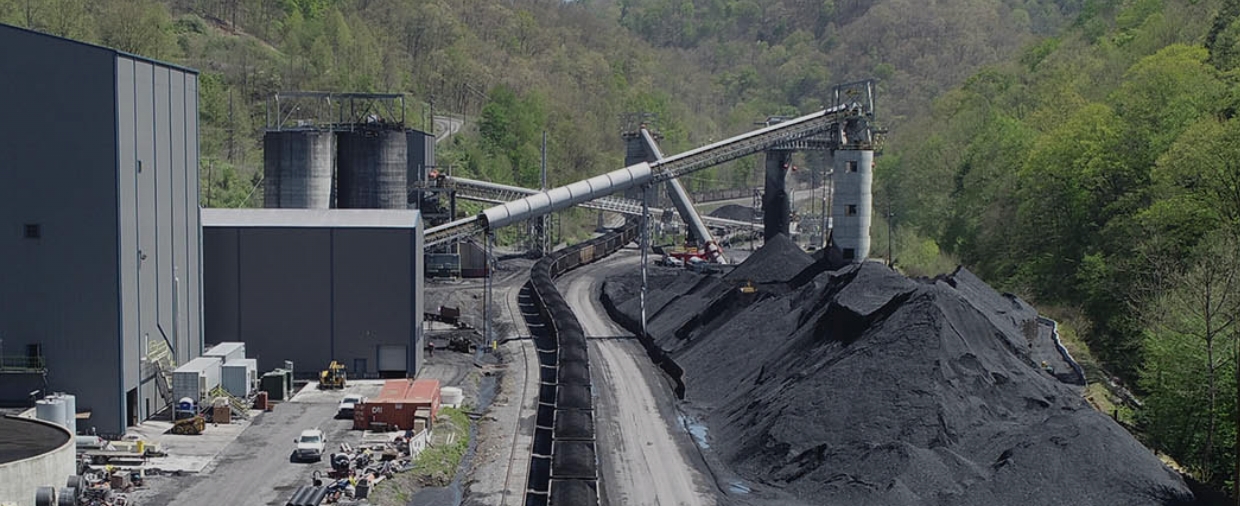 Kentucky-based coal miner Ramaco Resources has confirmed a "material methane ignition" at its Berwind complex in McDowell County, W.Va.
The company said that, as the mine was idle at the time of the incident on July 10, no one was in the mine – and no injuries or fatalities were reported.
The cause of the ignition is unknown, but an investigation has commenced alongside state and federal authorities.
Ramaco is also evaluating the extent of damage from the incident.
"Production from the Berwind complex is expected to be impacted for an [indeterminate] period of time," officials said, but did not indicate any further details on rehab plans or a restart target.
Ramaco's other assets include the Elk Creek mine in West Virginia, the Knox Creek operation in Virginia and the RAM mine in Pennsylvania.
Source: ramacoresources.com