Rio Tinto has entered into a strategic partnership providing iron and lithium products and a US$10M investment into clean tech innovator Nano One.
The partnership and funding will accelerate Nano One's multi-cathode commercialization strategy and support cathode active materials manufacturing in Canada for a cleaner and more efficient battery supply chain for North American and overseas markets.
"Localized, clean and secure supply chains are critical for the success of the energy transition that is now underway and this requires partnerships with innovative companies like Nano One to help us differentiate, disrupt and accelerate the path to a net-zero future," said Marnie Finlayson, managing director of Rio Tinto's Battery Materials portfolio.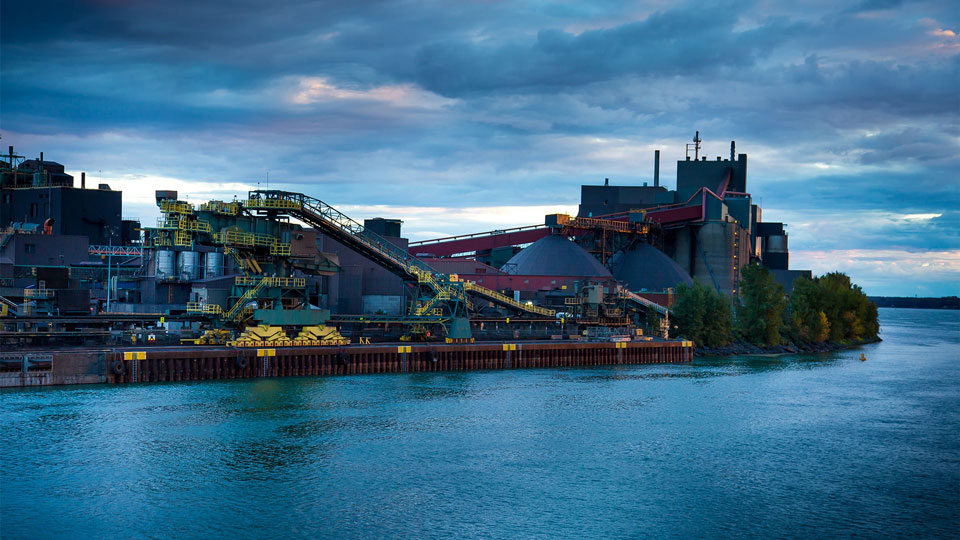 The collaboration agreement consists of a study of Rio Tinto's battery metal products, including iron powders from the Rio Tinto Fer et Titane (RTFT) facility in Sorel-Tracy, Québec, as feedstock for the production of Nano One's cathode materials. Additionally, the miner will contribute know-how in commercialization and large scale projects.
RTFT operates an open cast ilmenite mine at Lac Tio near Havre-Saint-Pierre, on Quebec's North Shore, for titanium dioxide feedstock along with pig iron, steel and metal.
Source: Nano One