Organizers for the Southeast Mine Safety and Health Conference are reporting strong early interest as registration opens for its 2022 event.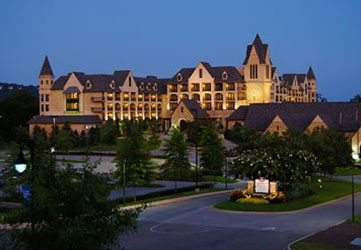 The conference is set for November 2-4 at the Renaissance Ross Bridge Hotel and Conference Center in Hoover, Ala. A special early bird registration rate is in place until June 30, and booth space is also still available, though historically the spaces sell out, organizers said.
"We are hearing from attendees that they are looking forward to our in-person conference to make up for lost time and build their networks in the mining profession," the group added.
A technical itinerary is still being developed.
More information on registration, sponsorships, lodging and other topics is available at https://southeastmineconf.org. Highlights from past conferences can be viewed here.