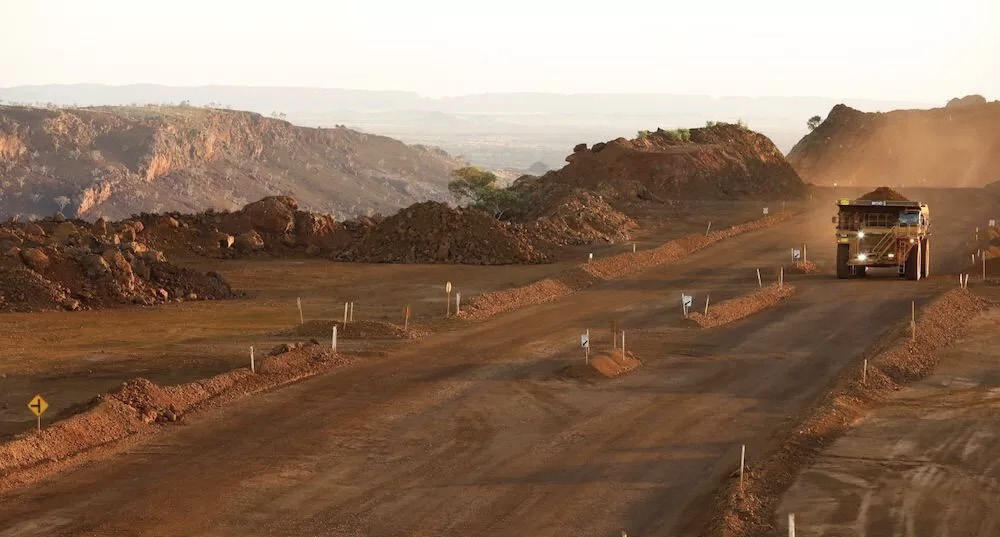 Australian dust control company Global Road Technology (GRT) is launching a first-ever for mining: a dust control system specifically designed to support autonomous vehicles and equipment.
GRT: Haul-Loc dust control systems have been designed to work alongside autonomous haul and water trucks to manage dust effectively while helping to maintain haul roads.
"It achieves this by reducing what the industry calls 'slow' or 'stop' events where the self-driving vehicles are impacted by deteriorating road conditions caused by a variety of factors including slippage (overwatering) and dust pollution that impacts motion sensors and other instruments that direct the vehicles," the company said, noting that this hinders the ability for autonomous units to navigate the road.
GRT General Manager Daniel Grundy added that the GRT: Haul-Loc system was created to be a serviced hardware and product solution that offers less downtime when humans are not required to be in an area.
"However, the key challenge is that these 'tools' require optimum conditions to operate effectively and even the slightest obstacles, whether it's dust pollution or road slippage, will impede their ability to function.
"The reality is that mining sites are impacted by a range of environmental and physical factors … this is where our SMART Dosing Unit coupled with GRT: Haul-Loc comes in, as it is designed to address the challenges that autonomous haul trucks (AHT) encounter."
Some core issues addressed by GRT: Haul-Loc include reducing the need for water trucks or graders to be in the vicinity of AHTs, which in turn reduces potential vehicle-on-vehicle accidents. AHTs are not impacted by loss of traction, as soil subsistence is lowered, and road gradients maintained.