Canadian base miner and Caribou lead-zinc operation owner Trevali Mining has selected global operations veteran and its own CTO Derek du Preez to serve as its chief operating officer.
The appointment is effective immediately.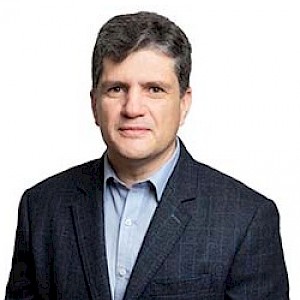 du Preez brings more than 25 years of experience from operations across Canada, Australia and Africa to his new seat; he held operational, project and technical roles with increasing levels of responsibility.
He was most recently chief technical officer for the company, during which he worked with the Rosh Pinah expansion project (RP2.0) feasibility study, drilling and resource expansion work at the same complex, and managed the successful restart of the Caribou mine and delivered the Rapid Oxidative Leach (ROL) pilot testing program at Caribou.
He had served as interim COO since December 2021.
Before joining Trevali, du Preez was a principal consultant for AMC Consultants; director, Digital Transformation, North Atlantic at Vale Canada; and head of Digital Delivery Centre at South32. He also held operational roles with BHP Billiton.
Trevali, based in Vancouver, also owns a 90% stake in the Perkoa mine in Burkina Faso and a 90% position in the Rosh Pinah mine in Namibia. It wholly owns Caribou, which is located in New Brunswick.