Coal miner American Resources will soon be boosting its production from the Carnegie No. 1 met coal mine in Pike County, Ky., to double its monthly output thanks to the addition of a second Joy 14CM15 continuous miner to its equipment fleet.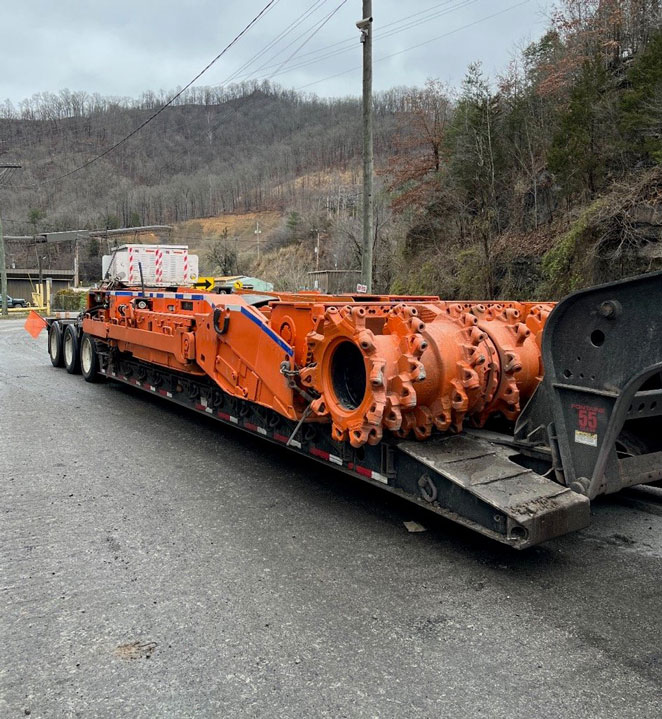 Citing its mission to meet strong current and future market demand for its high-vol tonnage, the Indiana-based company said it will use the new CM – fully rebuilt by its internal team – under a modified or "walking" supersection mine plan to increase sellable output to approximately 12,000-20,000 tons per month.
Carnegie No. 1 extracts from the Lower Alma seam.
"We have built a great team at this operation and now with the delivery of this newly rebuilt continuous miner, the heart of an operation's equipment fleet," COO Tarlis Thompson said, noting that it will also allow it to reduce the mine's overall cost structure.
"Given our growth platform to supply the metallurgical carbon market with incremental supply, we are highly focused on our steady and continuous production ramp, and this milestone demonstrates our ability to do just that."
The mine sells its metallurgical product domestically and internationally to the steel industry.
Source: American Resources