Black Butte Copper and Montana Tech's Highlands College have entered a partnership that will offer certifications and degree programs for the operator's employees.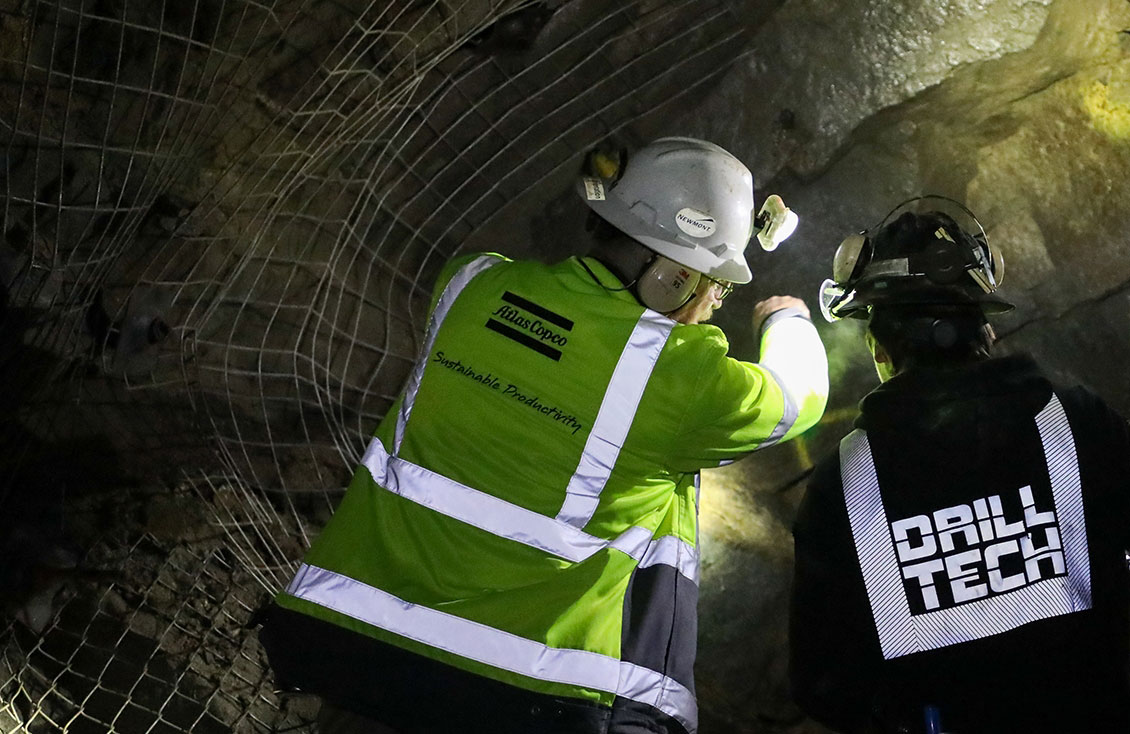 The training program will allow individuals the chance to earn non-credit certifications, credited certificates or an associate degree in mining technology. As many as 240 employees of BBC will have the opportunity to undergo training, which kicked off last month and will run through December 2024.
In addition to the degree potential, the three-phase program offers short courses and industry certifications as well as a one-year certificate of applied science.
Those working toward the degree will have an additional advantage; Highlands College and Black Butte Copper will be working with the Department of Labor to create an apprenticeship program for those in the program.
Rob Scargill, CEO of Sandfire Resources America, called the teaming a "synergistic partnership" for both.
"Employee development and growth potential are paramount for healthy retention. This relationship with Montana Tech is an important step toward delivering a solid workforce development program providing important growth opportunities that will benefit all of us, with the company, in the community, and across Montana," he said.
Sources: CollegeNET and Montana Tech