Missouri University of Science and Technology was recently awarded funding from the National Science Foundation to host the third annual Resilient Supply of Critical Minerals workshop on Wednesday, August 9, and Thursday, August 10.
Dr. Marek Locmelis, associate professor of geosciences and geological and petroleum engineering at S&T and faculty fellow in research and innovation, is once again leading the event.
"The purpose of this workshop series is to provide an annual platform to continuously develop and improve roadmaps to help increase the resilience and sustainable and ethical supply of critical minerals for the United States," said Locmelis.
"It is vital that we accomplish this for the United States to grow as a society and make the transition to clean energy."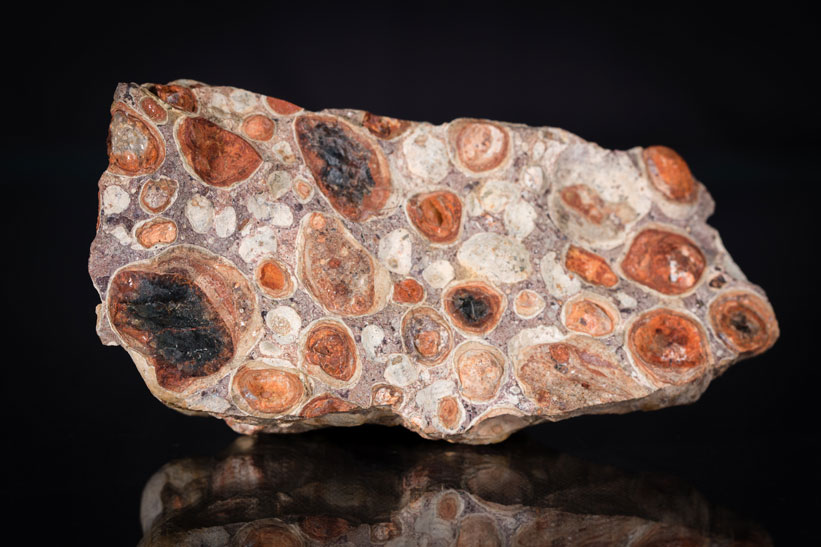 This will be the first year the workshop will be held on campus, as COVID-19 concerns led to previous sessions being held remotely. An online option will be available as well.
"We have experts at S&T in mining, geology, materials science, metallurgy, environmental sciences and engineering, economics and political science," explained Shelby Clark, a geology and geophysics Ph.D. student at S&T who is co-organizing the workshop.
"What we will do at the workshop is bring together these experts from our university, as well as professionals from other institutions, the government and companies. It is a great opportunity for everyone to get out of their bubbles and more directly collaborate."
The workshop's schedule and specific speakers will be announced in March. More information can be found at criticalminerals.mst.edu.
Source: Missouri S&T