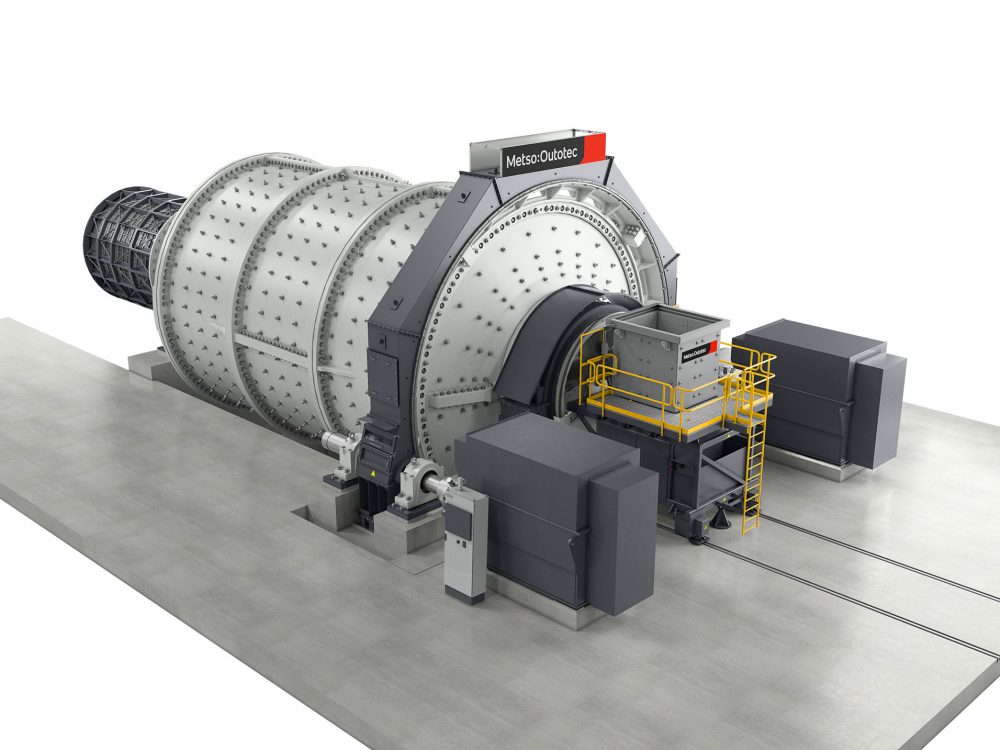 Metso Outotec landed a €17 million order for key grinding equipment for ArcelorMittal's Las Truchas iron ore processing facility in Mexico, which is currently undergoing a refurbishment.
The 2.3-million-ton-per-year plant will be getting two new Premier grinding mills under the transaction, each with installed power of 19 megawatts, as well as an in-house designed Mill Reline Machine to permit the safe and efficient replacement of its steel and rubber lining systems. It will also get an operations-friendly Select ball feeder and spare parts. Metso Outotec said the order was reflected on its books for 4Q2021.
"With our Planet Positive Premier grinding mills and associated life cycle service offerings, our customer will be able to expand their iron ore production in a safe, efficient and environmentally responsible way in partnership with us," said Andy Lingenfelter, vice president of Minerals Sales, North and Central America at Metso Outotec.