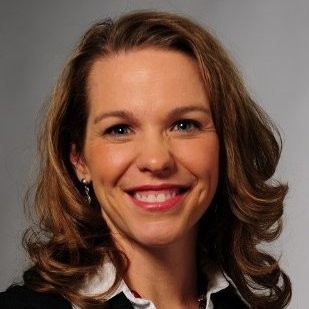 Barrick has appointed Christine Keener to serve as its chief operating officer for the company's North American region.
Her duties are effective in February.
Keener, a veteran of finance, strategy, operational and commercial roles, previously served as vice president of Europe and North America for Alcoa. Prior to that, she was a certified public accountant at PricewaterhouseCoopers.
"She has a deep commitment to business outcomes and is highly focused on delivery," President and CEO Mark Bristow said.
"Ms. Keener is able to find opportunities for improvement and then to implement them with great determination."