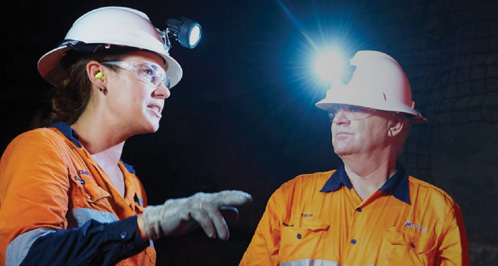 After executives alluded to the company's intention earlier last year, Orica confirmed its divestment of its Minova business to European investment firm Aurelius Group.
The transaction is valued at A$180 million.
Orica's MD and CEO Sanjeev Gandhi said the sale of the business was consistent with its "refreshed strategy" that includes classifying Minova, which has a specialty in ground support services, as a non-core component of its business.
"This allows us to focus on our four key business verticals of growth: mining, quarry and construction, digital and mining chemicals," he said. "The Minova business will benefit from new ownership with more focus and capital to support its growth."
The sale is pending customary completion adjustments and conditions as well as regulatory approvals. It is expected to close in the first quarter of 2022.