A proposed commercial lithium plant in southern Arkansas is taking a significant step forward thanks to a new letter of intent between the facility's owner, Standard Lithium, and Koch Engineered Solutions (KES) – just weeks after the latter committed US$100 million to its development.
Canadian-based Standard Lithium said the newly inked letter of intent (LoI) will support the pre-front end engineering design (pre-FEED) work at the site, located at the Lanxess facility in El Dorado, for the lithium-from-brine project.
It will allow the two to organize and use several business units under the KES umbrella to form an Integrated Project Management Team (IPMT) to help Standard Lithium to execute key pre-FEED work.
"The IPMT will largely draw on strategically aligned resources from Koch Project Solutions, Koch Separation Solutions and Optimized Process Designs," the companies said jointly.
Specifically, the IPMT will be set up to aid the company to evaluate process scale-up solutions, equipment options, preliminary engineering design, scheduling, budgeting and other project management activities.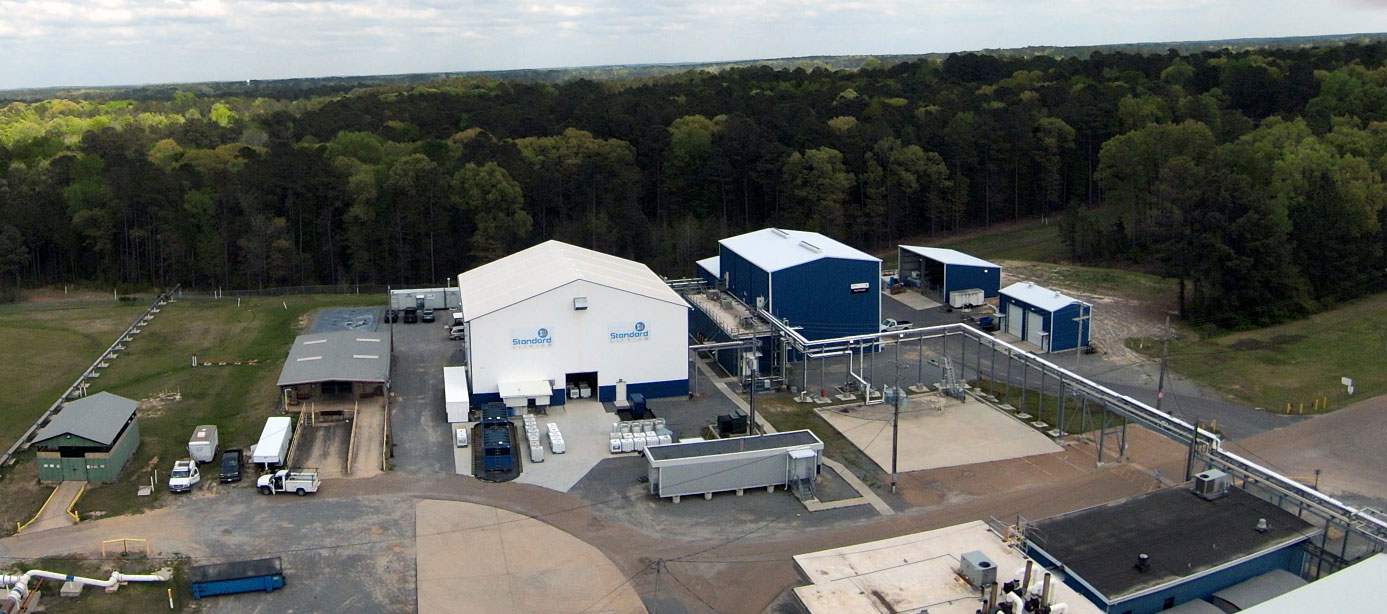 The proposed site currently houses Standard Lithium's continuously operating pre-commercial direct lithium extraction (DLE) demonstration plant.
Standard Lithium President and COO Andy Robinson said "the deep bench-strength and world class resources that the KES businesses bring is vital to us building the strongest possible project execution team" for the upcoming facility, a timeline for which has not been disclosed.
Added Dan Haycook, chief commercial officer for Koch Engineered Solutions: "KES is focused on accelerating growth in energy transformation with an eye on the fast-growing renewables market. Our collaboration with Standard Lithium showcases KES's commitment to working with our partners to provide best in class process equipment, engineering, procurement, and construction services."
Source: Standard Lithium