Colorado-headquartered miner Newmont and equipment producer Caterpillar have confirmed a new strategic alliance that will fast-track deployment of an all-electric autonomous haulage fleet and deliver a fully connected, automated, zero carbon emitting, end-to-end mining system.
Under the deal's outlines, Newmont will provide US$100 million in preliminary investment funds as the two begin drafting goals for the underground mining infrastructures and haulage fleets at the Cripple Creek and Victor (CC&V) mine in Colorado and the Tanami mine in Northern Territory, Australia.
The companies will be introducing an automated haulage fleet of up to 16 vehicles at CC&V through 2023 under the partnership and will transition the site to haulage fleet electrification.
It will also implement Caterpillar's advanced electrification and infrastructure system, delivering a test fleet sometime in 2026 to the complex.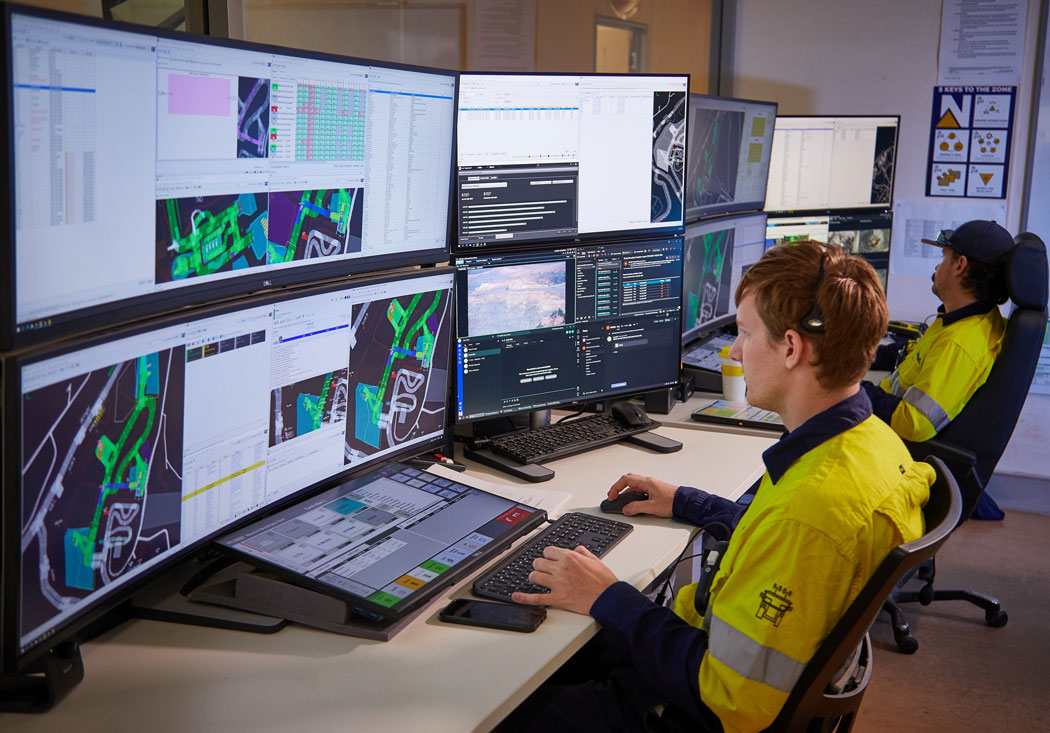 Newmont and Cat also plan to validate first-of-a-kind battery electric haulage technology in the years prior to full production of autonomous electric haulage equipment.
Caterpillar will then develop its first battery electric zero-emissions underground truck to be deployed at Tanami by 2026. That component of the initiative involves the deployment of a fleet of up to 10 battery electric underground haul trucks, supported by Caterpillar's advanced electrification and infrastructure system.
It specifically includes first-of-a-kind battery electric haulage technology for underground mining in 2024, the introduction of battery autonomous technology in 2025, and full deployment to follow in 2026.
Newmont has previously outlined its 2030 greenhouse gas (GHG) emissions reduction targets of more than 30%, with an ultimate goal of being net zero carbon by 2050.
Once announcing its plan in 2020, Newmont earmarked an initial investment of $500 million over five years to find those pathways.
Tom Palmer, president and CEO, said: "We [have now] furthered that commitment by announcing a new strategic alliance with Caterpillar to address climate change by fundamentally changing the mining industry through the rapid development and implementation of a comprehensive all-electric autonomous mining system to achieve zero emissions mining.
"Building pathways to decarbonization is essential for the future of mining," he added. "Newmont's surface and underground mining fleets are responsible for approximately 40% of the company's carbon emissions. Building a new model for surface and underground mining is critical to delivering on Newmont's emissions reduction targets."
Sources: Newmont and Caterpillar