The annual joint gathering of the Pittsburgh section of the Society for Metallurgy, Mining and Exploration (SME) and the Pittsburgh Coal Mining Institute of America (PCMIA) is ready to roll out the red carpet to hundreds next week near Pittsburgh, Pa.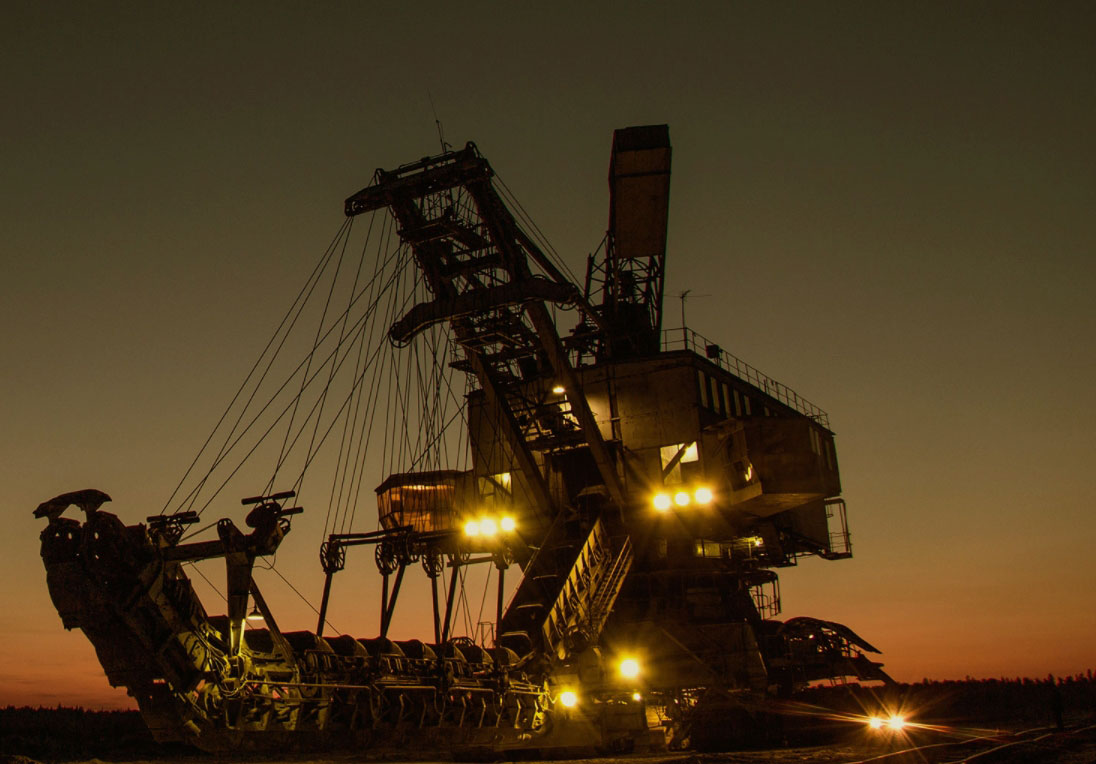 The two-day event, set for Oct. 21-22, will be held at its traditional location: the Hilton Garden Inn Southpointe in Canonsburg. Over 175 delegates are expected.
It follows the 2020 meeting, which was held virtually due to COVID-19 protocols.
This year's event includes a day one keynote, "Why Coal Matters in Energy Diversity," presented by CONSOL Energy President and CEO Jimmy Brock, as well as a lunch keynote, "Developing Mine Rescue Capability Through the Development of University Student Teams," by GMS Mine Repair and Maintenance Chief Mine Engineer Edward Zeglen, Jr.
Two keynotes on day two will be offered by SME president for 2022 Ronald Parratt and Stephen Sawyer, who serves as the director of National Institute for Occupational Safety and Health (NIOSH) Pittsburgh Mining Research Division (PRMD).
Technical sessions include the topics of impoundments, mine development, engineering projects and health and safe initiatives.
For more information on registration, contact [email protected].
Source: SME-PCMIA organizers