Agnico Eagle Mines confirmed it has entered into a merger of equals agreement to buy Kirkland Lake Gold for C$13.5 billion in stock.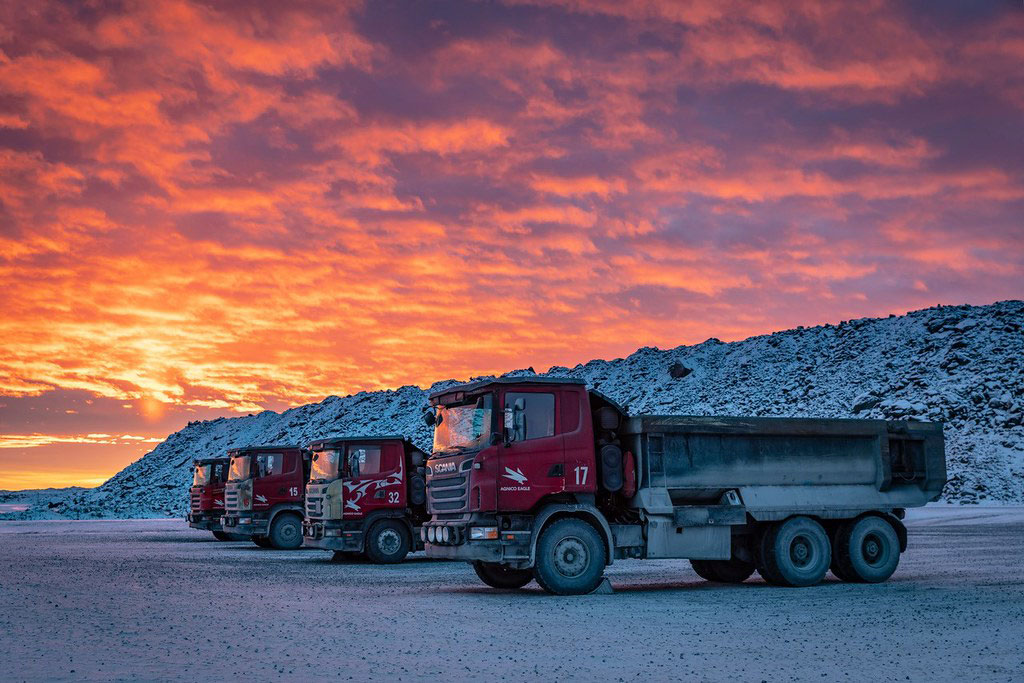 The combined organization, which both said will be "a best-in-class gold mining company," will continue to operate as Agnico Eagle Mines. It will control a total of 12 mines in four countries with a mineral reserve base of 48 million ounces of gold (969 million tonnes at 1.53 grams per tonne), which has doubled over the last 10 years.
The deal additionally heightens the company's presence in one of the world's leading gold regions, the Abitibi-Greenstone Belt of northeastern Ontario and northwestern Quebec in Canada.
"This merger starts a new chapter in Agnico Eagle's 64-year history and creates the leading low risk global gold company with growing production, low costs and strong ESG leadership," said Sean Boyd, Agnico Eagle chief executive officer.
"The transaction creates a company with a strong platform of people, assets and financial resources to continue to build and operate a long-term sustainable and self-funding business."
The boards of both Agnico Eagle and Kirkland have already unanimously approved the merger agreement. The transaction is expected to close in December or in the first quarter of 2022.
Sources: Agnico Eagle, Reuters