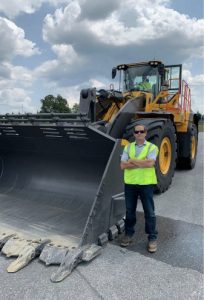 On July 30, Turner Mining Group confirmed it had appointed Jeremy Alford as its vice president of equipment in June. Alford was appointed to oversee all aspects of the miner's heavy equipment and light fleets.
"Turner Mining Group is primed to establish equipment management best practices and will utilize Jeremy's industry expertise to further develop partner relationships throughout the country," founder and CEO Keaton Turner said.
With Alford's extensive background in capitalized equipment procurement and specialized fleet management, Turner is confident that this addition to the team will propel the organization forward with a focus on leadership, professionalism and client service.