By Donna Schmidt
Say what you want about the mining industry, it is nothing if not adaptable – be it to the market, the waves of technology and pressures of the future, cost changes, regulatory expectations and any other number of elements that play a role in the success or failure of any operation.
This is also true – and in many cases more so – when it comes to coal. As the headwinds of the coal market ebb and flow in their cycles over time, M&A activities increase and decrease, operators pore over capital spending for new and existing assets and many significant decisions are made, for better or worse.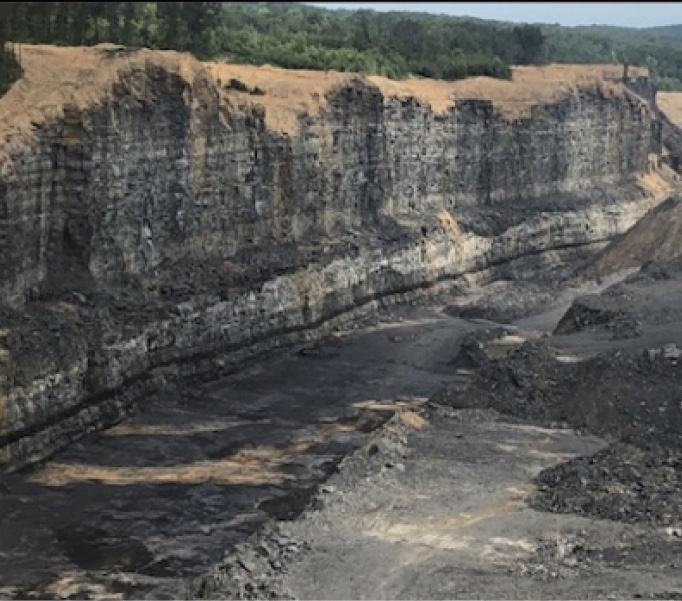 When it comes to inevitable takeovers, some of them are mine-level, others are corporate. Some are black-and-white, others a bit more outside of the box. And while some are domestic, others span the globe – much like the most recent news of Allegiance Coal acquiring Black Warrior Minerals.
Australian miner Allegiance Coal confirmed in early August it was acquiring privately held U.S. producer Black Warrior Minerals (BWM), owner of the BWM mine in Alabama, after raising the capital to cover the purchase price and associated costs.
The price tag on the deal was US$4 million in cash plus $5.3 million to replace the reclamation bond for the mine northeast of Birmingham that currently sells its production as thermal coal, run-of-mine for Alabama's power market.
Allegiance, meanwhile, has a strategy to transform the operation to a met coal producer with its tonnage sold to the seaborne market. BWM, which has about 9.6 million tons of in-place coal remaining, currently mines about 200,000 tonnes per year of Blue Creek and Mary Lee (BCML) coal.
The Perth-based purchaser's target goal is to supply a variety of coals to the Pacific and Atlantic seaborne met coal markets including the McDuffie, Convent, Pasadena, and Guaymas coal and marine terminals.
The decision to buy has come after the completion of a JORC statement report from U.S. engineering group Marshall Miller and Associates. It is not the company's first acquisition in the U.S., it also acquired New Elk in Colorado in October 2020 as part of its greater overall strategy.
Looking ahead (the deal closed Aug. 4), BWM's new operator is hoping to exchange most of its current equipment fleet for larger excavators and haul trucks so it can reduce the number of machines while boosting capacity. It did not indicate its plan for that, cut did say that aside from a $200,000 equipment facility with Caterpillar it owns in whole all equipment at the mine site.
It also will be developing a life-of-mine plan that will include the construction of an on-site wash plant that can wash both of the MLBC coals at the same time. It will then be trucks to the Port of Birmingham, blended and then barged to the terminals.
"Ultimately, the plan is to present an on-spec high vol A coking coal for sale on the seaborne market," Allegiance officials said.
BWM includes the Newcastle, Mary Lee and Blue Creek seams. The former of the three is thin, measuring one-half to one foot in height, while the others measure 1.25-3 ft. and 1.25-2.75 ft., respectively.
Is this acquisition the continuation of an ongoing trend, or the start of a new one? It depends on your perspective. The details of Allegiance's plans are proof of one thing, though: it's time again for us to adjust for the future.