The National Institute for Occupational Safety and Health (NIOSH) National Personal Protective Technology Laboratory (NPPTL) is marking its annual Respiratory Protection Week this year from Sept. 7–10.
To mark the occasion, the research agency will offer two webinars via Zoom, the first on Sept. 7 at 1 p.m. EDT. The one-hour event will discuss the future of respiratory protection and personal protective equipment (PPE) as well as the new role of PPE in non-traditional settings and closing PPE gaps for underserved populations.
A second one-hour online gathering will be held Sept. 9 beginning at 3 p.m. and is a shared webinar by NIOSH, the Food and Drug Administration, and the Occupational Safety and Health Administration. It will help participants better understand the role of each agency in relation to respiratory protection.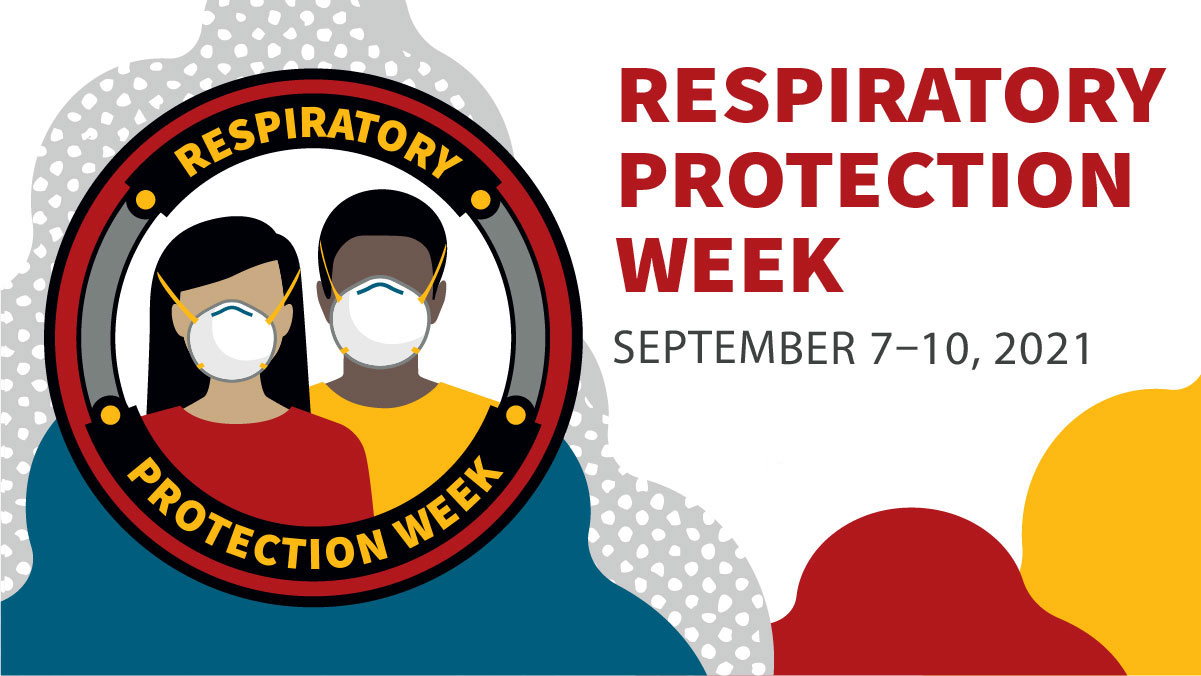 "This extraordinary time emphasizes the importance of respiratory protection and PPE," said NPPTL Director Maryann D'Alessandro, Ph.D. "We are excited to spread awareness on this topic, spotlight our valuable resources, and provide insight into our vision regarding the future of PPE."
The annual observance of RPW began in 2012 as N95 Day; in 2019, it was expanded to the current Respiratory Protection Week. For 2021, NIOSH has developed new products to help address frequently asked questions.
To register for the webinars, download graphics to mark the week's events, keep abreast of new products as they become available or to learn about other ways to participate, click here. 
Source: cdc.gov/niosh