Strata Worldwide has rolled out the welcome mat on its first-ever Canadian office at the NORCAT Underground Centre in Onaping, Ontario, Canada.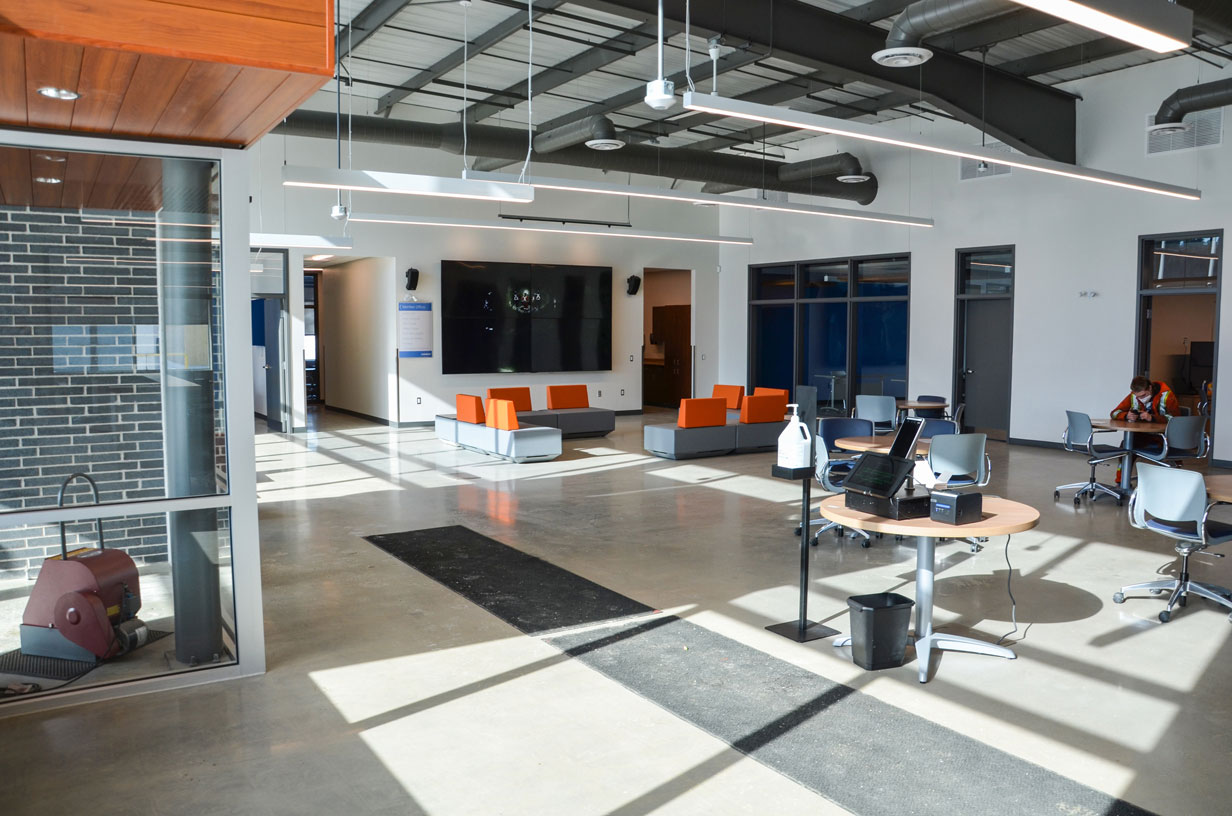 The announcement comes about one year after the Atlanta, Ga.-based company confirmed in September 2020 that it was launching its Canadian regional division headed up by Ian Cadieux as part of its advancement and expansion in the Canadian market.
NORCAT's Underground Centre is an operating underground mine developed to provide hands-on training for new miners and an authentic environment for developing, testing, and demonstrating technologies. To date, Strata has installed its Level 9-compliant hard rock proximity detection and collision avoidance system onto an LHD machine and a light duty personnel carrier at the facility to help demonstrate the system's accident prevention safety features.
The installation, it added, will be used in training future miners on working alongside PDS technology. Also, Strata has CSE's long-duration Self-Contained-Self-Rescuer (SCSR) units available on-site.
"We are proud to welcome Strata Worldwide to Canada and be home to their first Canadian office," said Carole Charron, assistant manager, operations and technology testing at the NORCAT Underground Centre.
"Technology is changing the way we mine, and for the best. Strata's products, like their hard rock proximity detection and collision avoidance systems, significantly increase the safety of mining operations. It is a valued addition to the vibrant mining technology cluster at the Underground Centre."
Source: Strata Worldwide