K2fly has confirmed the signing of a five-year tailings management software-as-a-service (SaaS) contract with Alcoa USA Corp. that, rolled out to seven sites globally, will help the miner advance its Global Industry Standard on Tailings Management (GISTM) compliance push.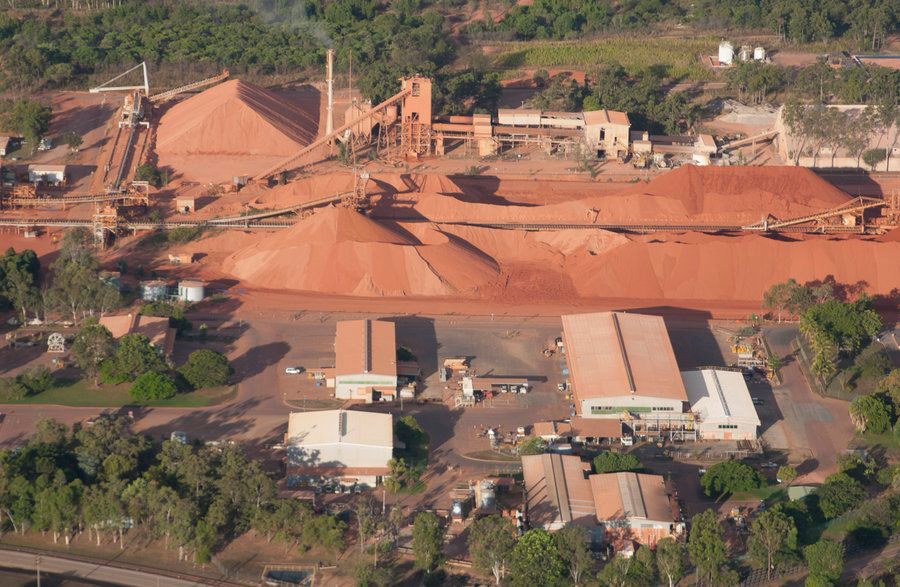 The US$1.1 million deal is set to commence this month.
"We are proud to be expanding our relationship with Alcoa to deliver a second solution that contributes to Alcoa's ESG commitments around tailings," said Nic Pollock, K2fly chief commercial officer, noting that Alcoa is the third member of the International Council for Mining and Metals (ICMM) to implement its tailings solutions.
Others include Fortescue, Glencore, Newmont, AngloGold, BHP, Roy Hill and Evolution Mining.
All 28 members of ICMM are committed to the GISTM standards, under which solutions will be in place for the respective companies by August 2023.
"K2fly is cautiously optimistic that the solution developed with Decipher for Mining to meet these newly agreed standards will be a significant contributor in this arena and is actively pursuing opportunities with both existing clients and prospective clients. K2fly's acquisition of Decipher for Mining [in February] was based upon this proposition," Pollock added.
Source: K2fly