Orica said within its recently released financial results that it intends to sell off its Minova business arm.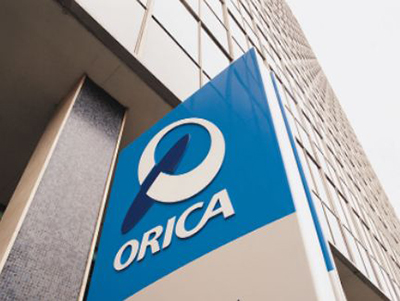 The explosives provider, which cited a significant drop in earnings due to a decline in the U.S. coal market and Australia-China tensions for the move, called Minova a "non-core" asset.
Orica first announced that it would buy the ground control solutions company in late 2006 for $645 million.
"While Minova has delivered a substantially improved performance in recent times, it has been identified as non-core; therefore, we will consider selling at an appropriate price," said Managing Director and CEO Sanjeev Gandhi.
He did not indicate for what amount it could put the company on the selling block, nor did the company disclose a sales timeline.
Minova has been in business since 1882.