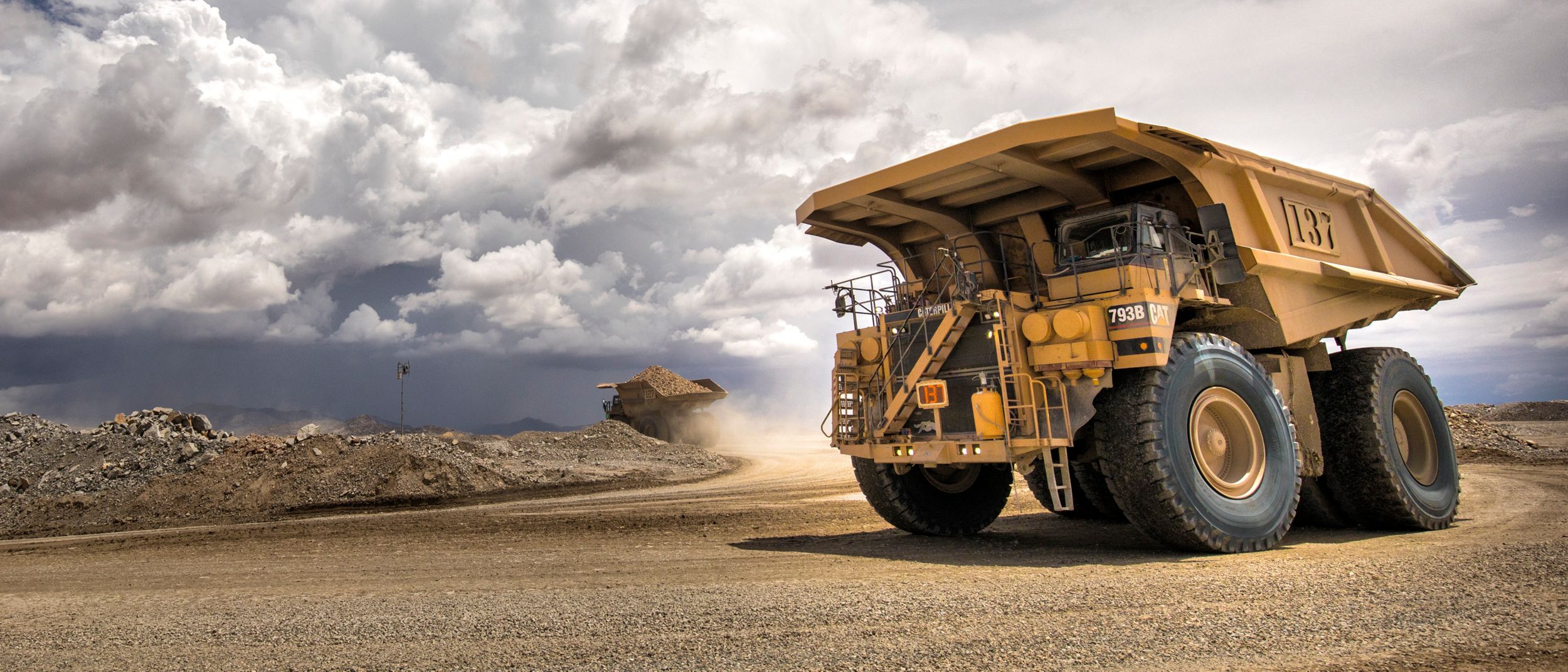 Freeport-McMoRan's Bagdad operation in Arizona will become the first copper mine in the United States to implement a fully autonomous haulage system (AHS). The miner will convert its fleet of 33 Cat 793 haul trucks using Cat MineStar Command for hauling.
"The three-year conversion project is expected to improve safety, optimize our fleet, reduce GHG emissions through reduced idle time and position us to capitalize on future technological advancements in electrification," said Freeport-McMoRan President Kathleen Quirk. 
The Cat 793 is Caterpillar's most popular autonomous truck model, noted Denise Johnson, group president of Caterpillar Resource Industries. Caterpillar has more than 620 autonomous trucks operating with 15 customers on three continents.
Located 100 miles northwest of Phoenix, the Bagdad mine consists of a near 85,000 ton/day concentrator that produces copper and molybdenum concentrate and a solution extraction/electrowinning (SX/EW) plant that produces 9 million pounds of copper cathode per year. It is one of the oldest, continuously operating SX/EW plants in the world.
Source: Caterpillar