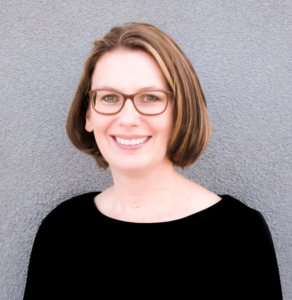 The Nevada Mining Association (NVMA) has selected Amanda Hilton as its new president, effective January 2024.
She will replace former president Dana Bennett, who had been serving as interim president since the departure of Tyre Gray in February 2023. Hilton will become the 13th leader of the NVMA.
Hilton is a fourth-generation Nevadan raised in Reno and Ely. She had served as general manager for the Robinson mine, one of Nevada's largest and oldest operating mines, for the past six years.
She was a member of the NVMA board of directors during that time and served as chair in 2021-2022. Before her appointment as GM at Robinson, she filled various roles there since 2004.
"Amanda's deep knowledge of the industry and of this state positioned her as the clear front-runner [for the position]," said Greg Gibson of SSR Mining, who also is acting chair of the NVMA board.
"As a two-decade miner myself, I am very proud of Nevada's modern mining industry and its responsible production of the metals and minerals required to advance a clean energy economy," said Hilton. "It's an exciting time to be in mining, and I look forward to working with NVMA's diverse membership to advance this industry that is so critical to Nevada's future."
The Nevada Mining Association, established in 1913, consists of more than 500 companies that comprise Nevada's mining industry.
Source: www.nevadamining.org