Living the legacy of innovations that have shaped the industries it serves and equipping it for the future, Vermeer has announced it has reached 75 years in business.
Built on founder Gary Vermeer's legacy of finding a better way, for Vermeer Corporation the last 75 years have centered around impacting people and the world for the better. As the company looks to the future, third-generation family member, president and CEO Jason Andringa, said the next 75 years will continue to aim for the same purpose.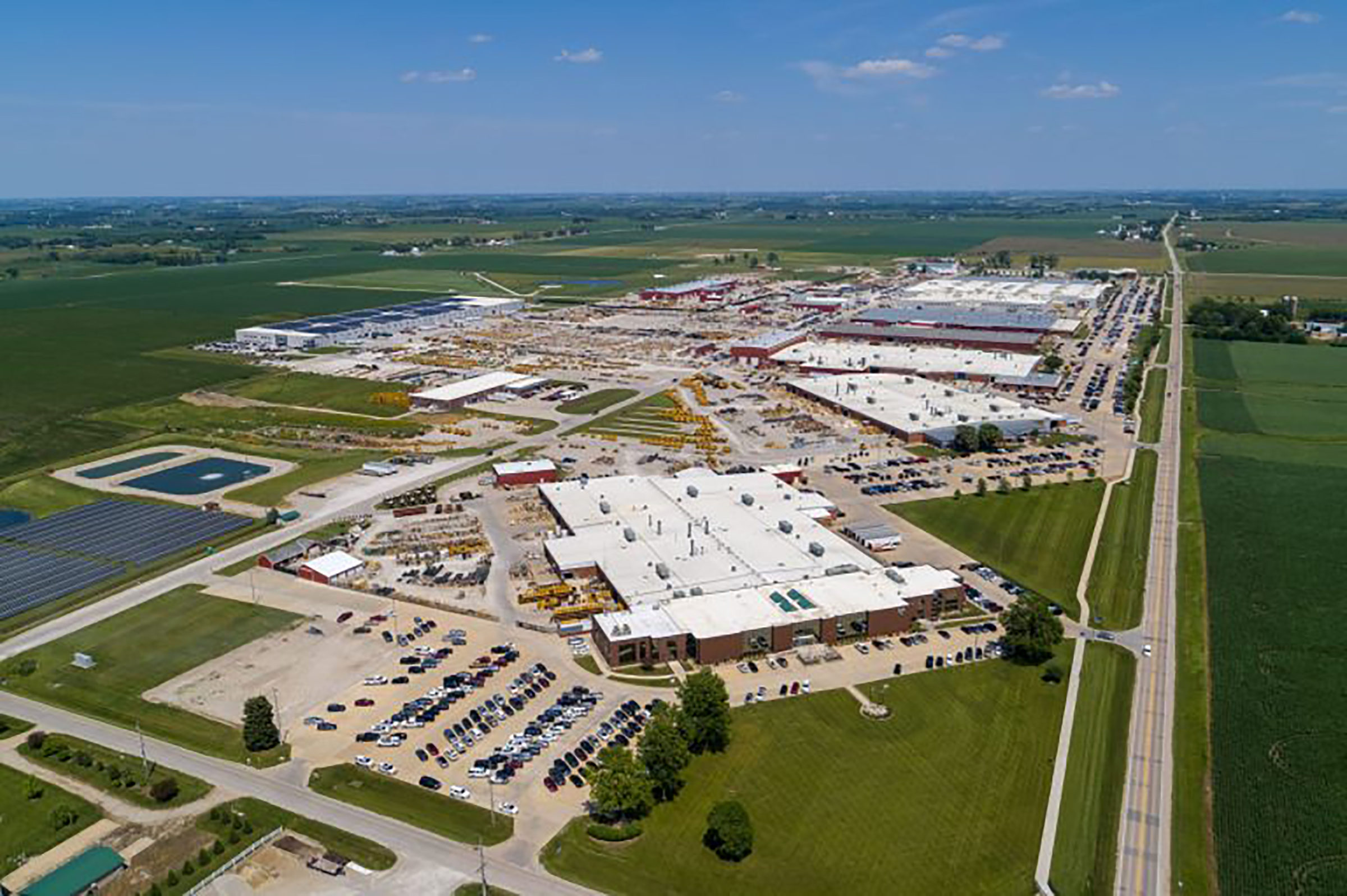 "What started as a small machine shop to meet the needs of local farmers in and around our hometown of Pella, Iowa, soon became the ground floor for my grandfather Gary to open Vermeer Manufacturing in 1948," said Andringa.
"With the guiding principle of treating other people how you'd want to be treated yourself, we've created a culture over the last 75 years of making a real impact on the way work gets done that continues to drive our company forward. Ultimately, it's a commitment that is part of every interaction we have among ourselves, suppliers, dealers, customers and the communities we live and work in."
Today, Vermeer has expanded from its modest beginnings to an organization of more than 4,000 team members worldwide, recently having been recognized by Forbes magazine as one of America's Best Midsize Employers. It operates eight facilities in six continents and offers service and support in more than 60 countries. In fact, its iconic yellow iron equipment is distributed through a global network of more than 600 industrial and forage dealers. From Gary Vermeer's first invention of the wagon hoist followed more innovative equipment.
With the invention of the hydraulic horizontal directional drill, large round baler and stump cutter, Vermeer has shown its commitment to developing high-quality equipment that addresses the challenges its customers face. Helping connect people to the necessities of life, manage natural resources and feed and fuel communities, new innovations Vermeer plans to bring to market will include expanding digital product offerings, developing next-generation machines and introducing new equipment.
"As we look to the future, we are committed to carrying on the legacy of innovation and continuous improvement to make a lasting impact around the world," Andringa explained.
"We understand the important work our customers and equipment are doing, and we support them, wherever they are. Together, we are equipped to do more."