The skills gap has been a long-standing issue in mining. Generational employment has lessened over decades and has left the industry in a competition like never before to gain and retain safe and productive hires.
Beyond mining's front lines, the outlook doesn't improve. Many industry experts in niche areas – think ventilation, ground control, modeling and planning, processing, and more – are retiring or otherwise leaving the industry with no one to replace them and their decades of expertise. There are great up-and-coming experts in many of these disciplines, but many argue there just aren't enough to replace the attrition.
Many of these aforementioned subject matter experts attended one of the nation's top mining engineering schools to earn the credentials and experience for these jobs. What was a plethora of choices for an education in the realm a few decades ago is now down to barely enough programs to count on two hands. These schools each have excellent curriculums, stellar staff and alumni who are waiting with bated breath to hire graduates from the programs they know are cutting-edge and offer crucial technological training for the future of mining. But graduate numbers are unfortunately dropping.
Most recently, the issue has come to the door of West Virginia University, which after weeks of rumor and speculation, said in August they were undergoing an "Academic Transformation" initiative under which it would be eliminating 32 majors and combining other programs. WVU Provost Maryanne Reed confirmed that it was planning to reduce the faculty in mining engineering to five (from approximately 10, per my research) and merge the mining engineering department with the Department of Petroleum and Natural Gas Engineering, which would also undergo a staff reduction. The school's PhD program for mining engineering is also being examined for changes.
I get it – when schools are losing revenue, changes need to be made. And in the case of WVU, the mining engineering program isn't the only one up for these changes. However, I also know that some of mining's brightest minds – from the mine site to academia to research and many other corners – have made their careers with the help of others in mining who are proud to say they received an outstanding education from one of these top ME schools.
There is reportedly a push in process to appeal this proposed plan, and the WVU chapter of the Society for Mining, Metallurgy and Exploration (SME) recently confirmed they took part in a student walkout to protest the cuts and discontinuations. They noted in a statement: "WVU Mining Engineering has exceptional student success, with nearly 100% of students receiving job offers and internships in coal, aggregates, metals, and consulting nationwide."
We as an industry must act quickly.. This isn't a market headwind – it's a potentially existential issue for mining. We're at a crossroads and need to take a step to ensure mining's future.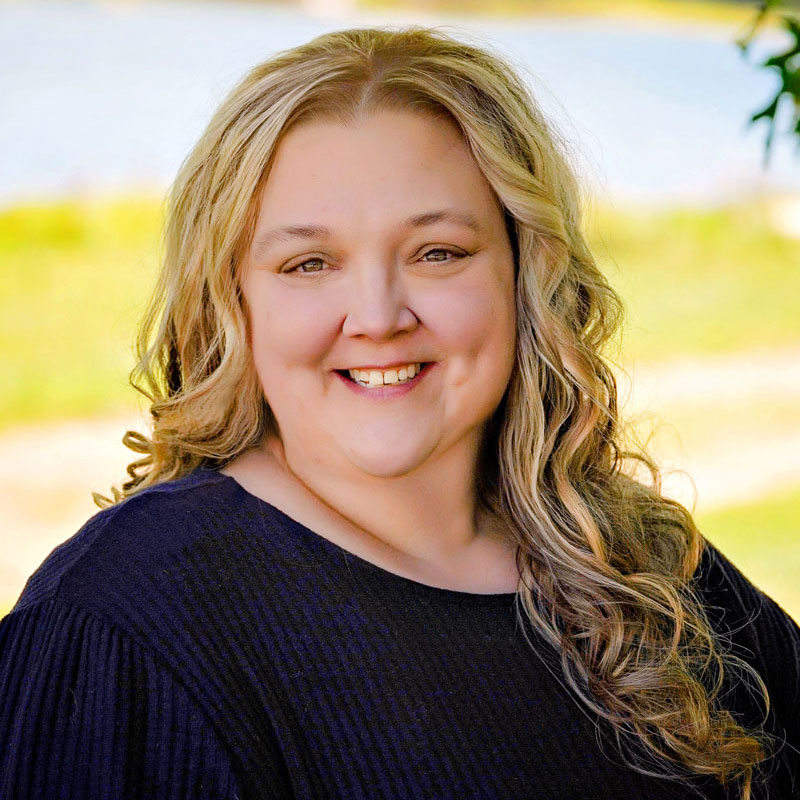 Donna Schmidt
Editor, North American Mining magazine
dschmidt@aweber(740) 624-4642
Twitter: @Dschmidt_NA