Take a poll of this industry and you'll quickly find out that many of those in it love what they do. And in many cases, a significant portion of that is due to the industry itself and the people they work with. The mining community is a densely intertwined network of highly intelligent, motivated and hard-working individuals, and I've long said that if you don't know someone in particular, ask around – chances are someone in your own circle is a mutual friend.
Relationships are vital, and there's just something about the industry that has long kept that at its core. Maybe it is because great change comes from collaborative efforts, and that is one thing mining certainly very good at. Think about it: how many mergers and acquisitions, new products and business-changing projects have come about because of brainstorming and joint ventures between multiple mining suppliers, advocacy groups or operations?
Also at the industry's heart: partnerships. North American Mining magazine, along with our sister titles under the SEMCO Publishing umbrella, are proud of ours, including the National Mining Association, the West Virginia Coal Association, Women in Mining USA, the Society for Mining, Metallurgy and Exploration (SME), the American Exploration & Mining Association (AEMA), the Association of Equipment Manufacturers, Women in Aggregates, the National Stone, Sand & Gravel Association, and many more. With our commitment to the future of the industries we serve in focus alongside our dedication to providing you, our readers, with the best editorial, we keep consistent involvement with our many partners to compile new research and technologies, equipment and services news and what's new at the mine sites of North America.
You'll see the theme of partnerships sprinkled throughout this issue, not the least of which is our announcement of the inaugural 50th West Virginia Coal Symposium set for March 26-28, 2024, in Charleston, W.Va. Registration and booth bookings are opening as this issue goes to press, keep an eye on wvcoalshow.com for more. Also make sure to read over our show information beginning on page 65. We are so excited to be partnering with the West Virginia Coal Association to make this happen, and it will have great timing: 2024 will be the 50th anniversary of the WVCA's annual symposium. We are working hard on this event already, and it is shaping up to be a fantastic coal-focused week that will extend long beyond the borders of the Mountaineer state. We hope you will join us as an exhibitor or attendee and take in the expo floor and the insights of a jam-packed technical session schedule.
One more thing I'd be remiss to not mention: we are now just about one year away from the start of MINExpo International 2024. It is already looking to be an excellent show; the NMA recently reported to us that its booth reservations are already more than 80% booked. Between the West Virginia Coal Show and MINExpo, next year is shaping up to be one for the books.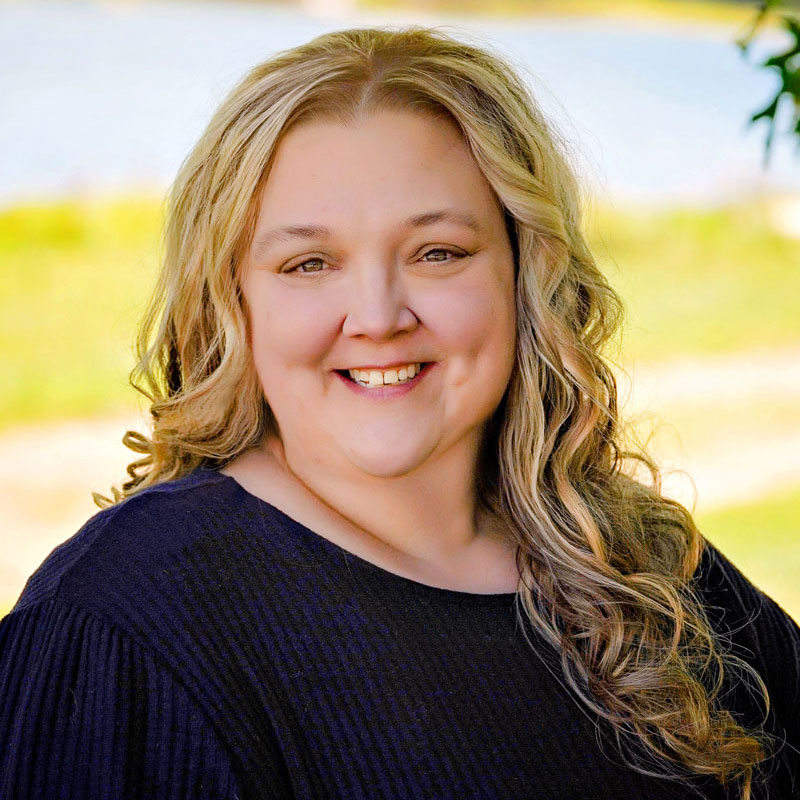 Donna Schmidt
Editor, North American Mining magazine
dschmidt@aweber(740) 624-4642
Twitter: @Dschmidt_NAM