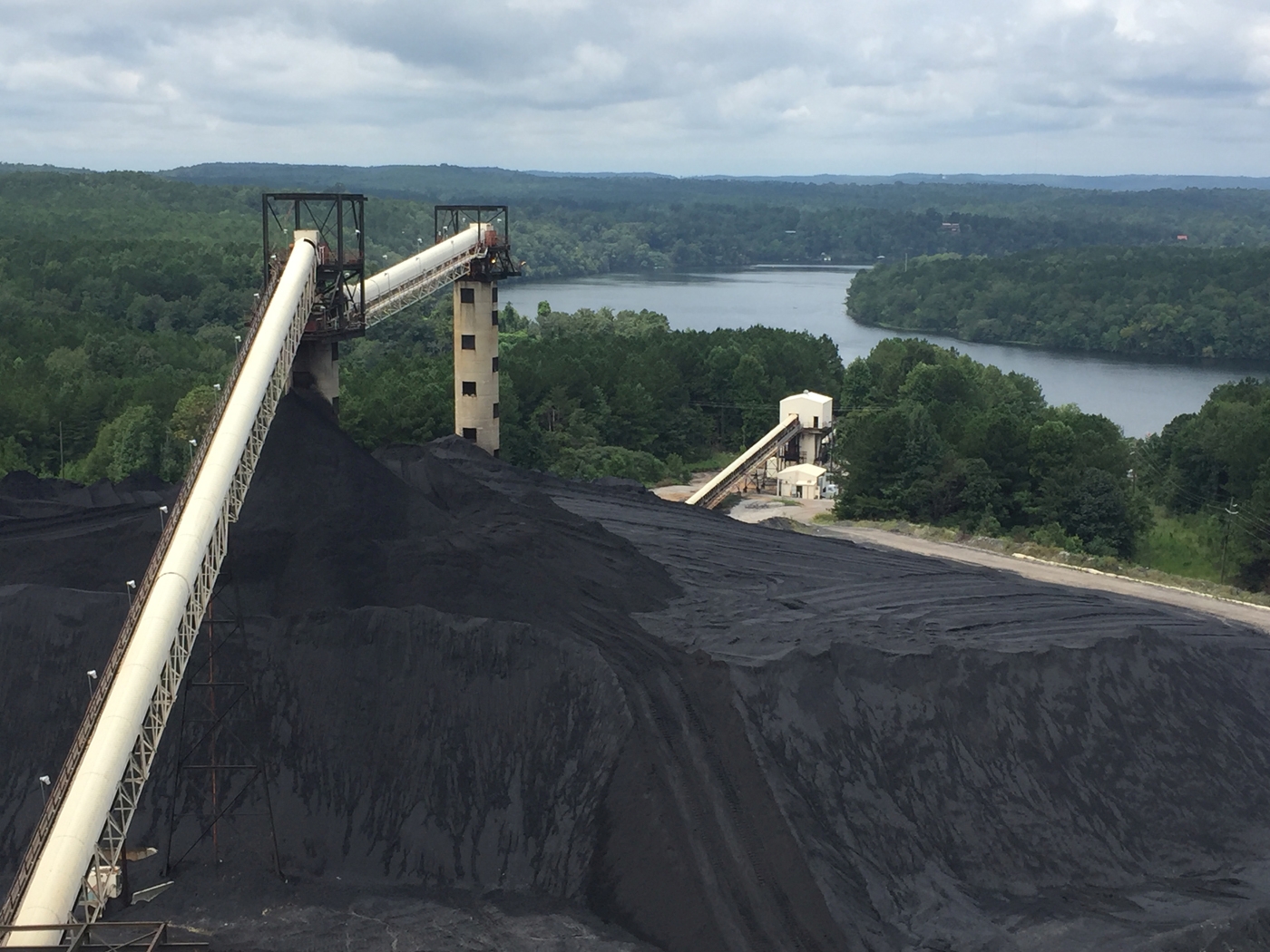 Peabody Energy, which suffered an underground fire at Shoal Creek in Alabama in late March, has confirmed that it has sealed two of its longwall panels in favor of a new location for production that it feels will offer better mining conditions.
The coal producer said the localized sealing of the panels in the J panel area has now been completed. It is now headed to the new L area, where it has already started development production.
Shoal Creek will remain in a ramp-up period throughout the rest of the year as it awaits delivery of a new longwall kit at the end of 2023.
Peabody said it does not expect the current incident to have a material impact on the company's 2023 financial results.
It said in March that the fire was initially caused by void fill material utilized to stabilize the roof structure of the mine, and a same-day report from the miner said no flames were visible. All employees were safely evacuated, and an immediate idle went into effect.
Shoal Creek, located near Jefferson, Walker and Tuscaloosa counties west of Birmingham, extracts coal from the Mary Lee and Blue Creek coal seams at depths of 1,000 to 1,300 feet.
Shoal Creek produced approximately 800,000 tons of coal in 2022.
Source: Peabody Energy