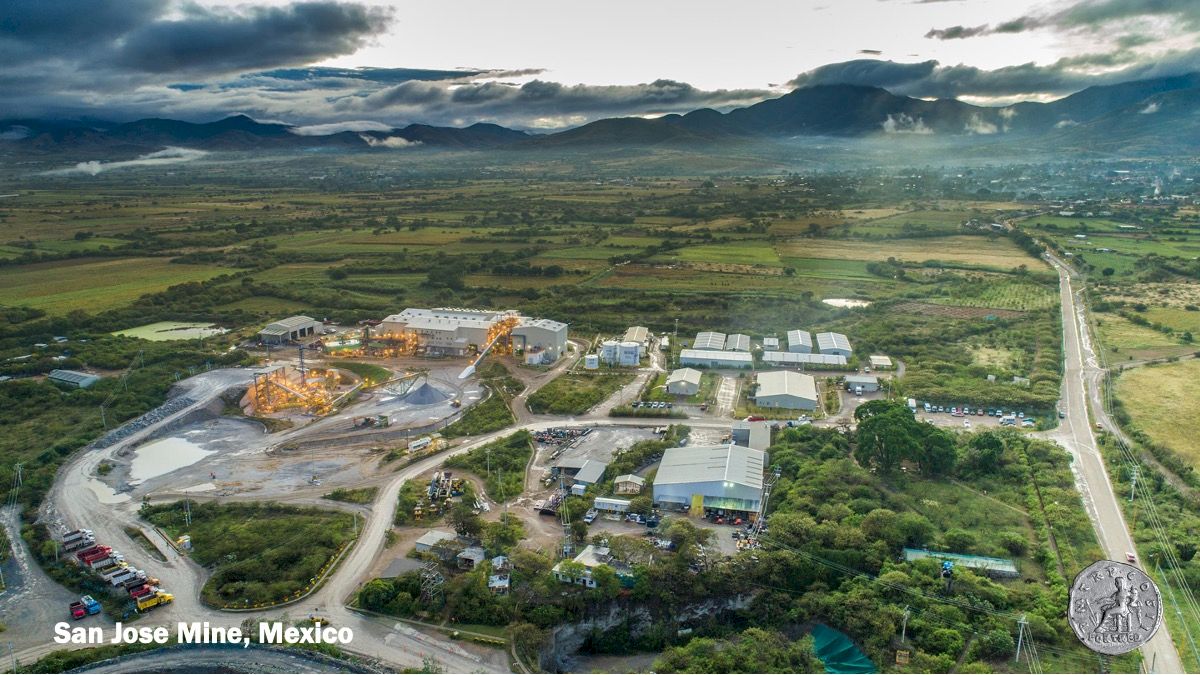 Fortuna Silver Mines reported that an illegal blockade at its San Jose mine in southern Mexico has been lifted and operations have resumed.
Mine operator and Fortuna subsidiary Compañía Minera Cuzcatlán and union workers, comprising about 15% of the mine's payroll, reached an agreement to restart operations at the underground mine and processing plant on May 10.
The blockade was initiated by the union workers over the share of profit distribution to the workforce. Fortuna did not disclose details of the agreement.
For over a decade, the San Jose mine has been the single largest employer in the region of Valles Centrales and provides direct quality employment to more than 1,200 people. Its located in the Taviche Mining District in Oaxaca, and produces silver and gold.
Source: Fortuna Silver