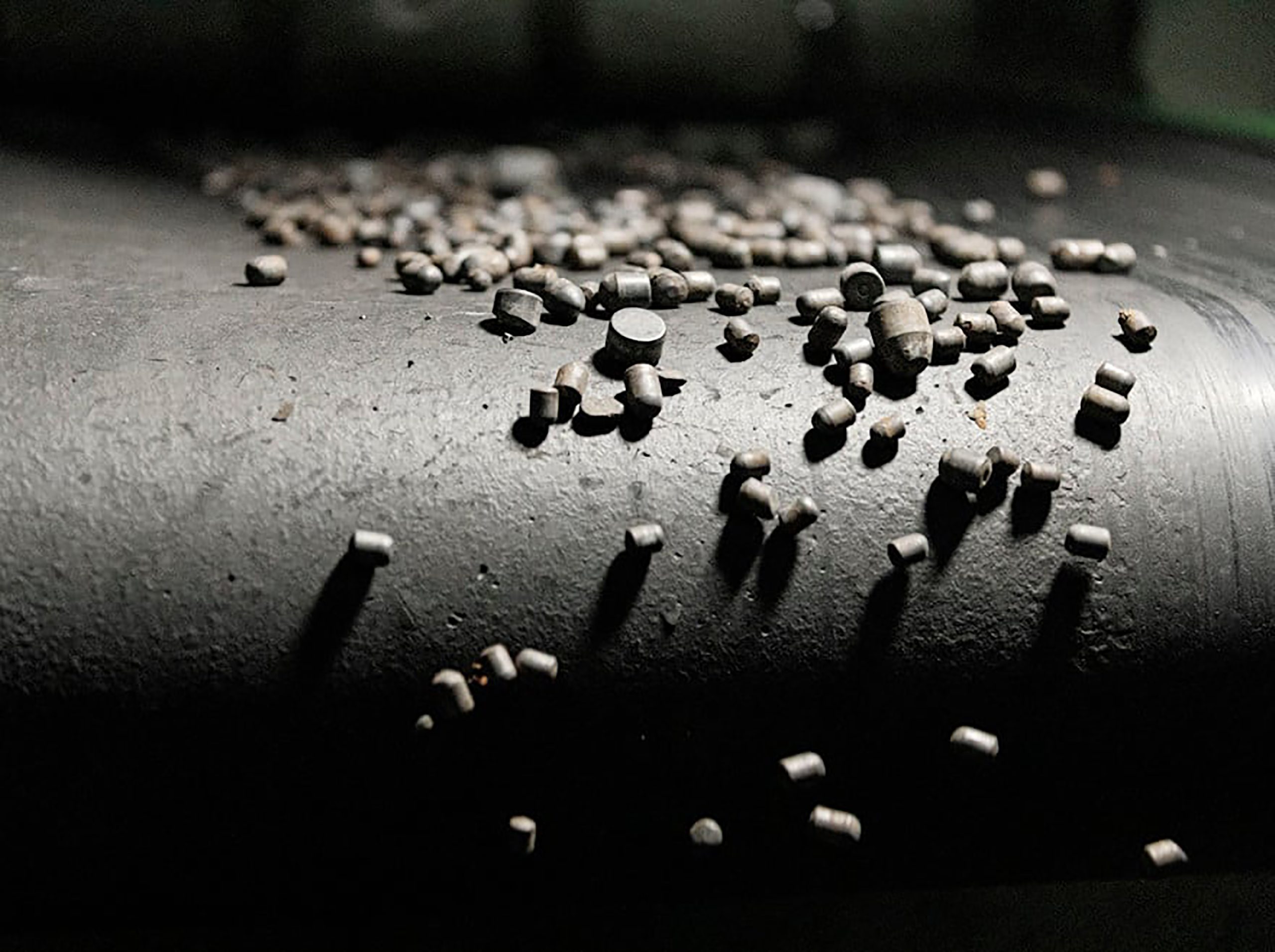 Sandvik has introduced a way operators can be part of the tungsten reuse cycle: via its new opt-out carbide recycling initiative.
The recently announced program is designed for customers of carbide drill tips, the key component of which is tungsten. The mineral is expected to run out in the next 40-100 years assuming current consumption rates.
"Making tools from recycled carbide requires 70% less energy and emits 64% less CO2," Sandvik noted, adding that it also reduces nitrous oxide emissions.
"Sandvik aims to collect 90% of its own used bits by 2025. Other manufacturers' used bits can also be recycled within the scope of the new initiative."
Jens Holmberg, president of Sandvik Mining and Rock Solutions' Rock Tools division, pointed out that its opt-out program supports customers' drive to mine more sustainably and demonstrates its own commitment to delivering on its sustainability goals to halve CO2 emissions by 2030.
According to the World Bank Group, the demand for certain minerals is estimated to grow 500% by 2050, and recycling of drill bits is an important part of making the mining industry more sustainable.
"Historically, carbide recycling has faced several challenges; collection of used products has been limited while carbide extraction has been cumbersome, inefficient and involved hazardous ways of working. The zinc recycling process has not returned the same quality of carbide performance, either," the executive said.
"Sandvik is now able to help customers overcome these challenges through its new opt-out program."
To further underline the importance of cemented carbide recycling, Sandvik is offering its customers an industry-first: extraction support. This will make it easier, faster and safer to recycle dull drill bits with a new patent pending method that will reduce emissions from transportation by 93%.
A YouTube video recycling explainer is available at https://youtu.be/sxATQnpSZqA.