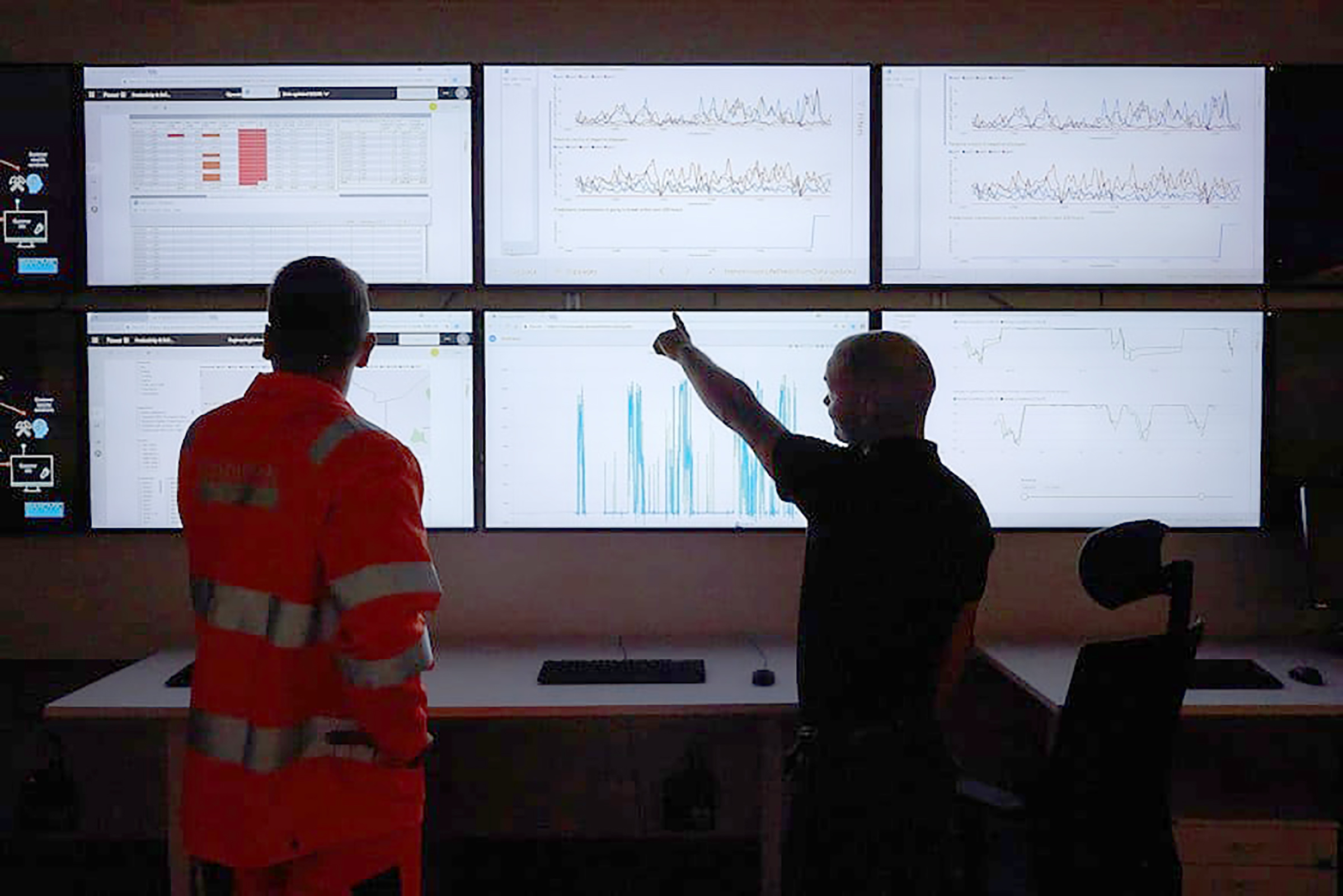 Miner Barrick Gold will be adopting Sandvik's Remote Monitoring Service (RMS) across its entire global fleet – more than 200 trucks, loaders and drills – following success with the system's implementation at the Loulo-Gounkoto underground complex in Mali, West Africa.
Sandvik officials said RMS is already being rolled out at Barrick sites in the U.S., Canada, Central Africa and West Africa, a phase that will continue through this year. During that time, the OEM will constantly monitor the equipment and analyze telemetry data to improve performance.
RMS, an assisted service in which Sandvik remotely monitors and analyzes telemetry data acquired from an equipment fleet, uses predictive maintenance solutions to identify abnormalities, determine root causes and provide actionable information to eliminate defects in a process that increases equipment uptime and utilization.
Combined with a global pool of reference data and in-depth analytics from Sandvik, RMS can help achieve larger tonnage output with lower emissions while also extending equipment and component life.
"We picked up faults very quickly via RMS during our trial at Loulo, whereas in the past catastrophic failure would have been the first we knew about such faults," said Barrick mining executive Glenn Heard. "We largely avoided engine and transmission failures during the trial. As we expand RMS we will embed the use of this system and trust the data."
Esa Mattila, Productivity and Reliability Center manager at Sandvik Mining and Rock Solutions, added that Barrick's commitment to using RMS is a landmark in the widespread use of telemetry data to improve performance in the mining industry.
"The ability to prevent failure and downtime, give real time recommendations during shifts to help operators improve performance and make maintenance practices more streamlined and effective will deliver unrealized value to our mining customers," Mattila said.